UPCOMING EVENT
IRTS HALL OF MENTORSHIP DINNER
An IRTS event to salute industry mentors and leaders
September 26th ♦ Dinner ♦ The New York Hilton
The 2018 IRTS HALL OF MENTORSHIP DINNER will take place on Wednesday, September 26th at The New York Hilton Midtown. We invite the industry to embrace the IRTS mission of BUILDING FUTURE MEDIA LEADERS by saluting top leaders of today for extraordinary mentorship.
Now in its sixth year, IRTS President and CEO Joyce Tudryn explains, "Mentorship has always been the centerpiece of the IRTS educational programs and diversity initiatives, yet we traditionally give accolades based on industry achievements. We now proudly honor extraordinary leaders, who inspire us to make a difference through mentoring. May their examples set some models in motion, and serve as a call for action to all.
– Advance Purchase Required –
For reservation options please click here: IRTS Hall of Mentorship Dinner Reservation Form
Contact JOYCE TUDRYN at 212-867-6650, option 2, ext. 11 for purchase and other inquiries into next year's event.
EILEEN BENWITT
Executive Vice President & Chief Talent Officer
Horizon Media
LORI GREINER
Inventor, Entrepreneur, Author & Producer
120 Patents, 700 Products
Shark Tank, ABC
Clever and Unique Creations by Lori Greiner, QVC
KIM KELLEHER
Chief Business Officer
Condé Nast
JO ANN ROSS
President & Chief Advertising Revenue Officer
CBS Corporation
ROSE STUCKEY KIRK
Chief Corporate Social Responsibility Officer
Verizon
ANGELA TALTON
Chief Diversity Officer
Nielsen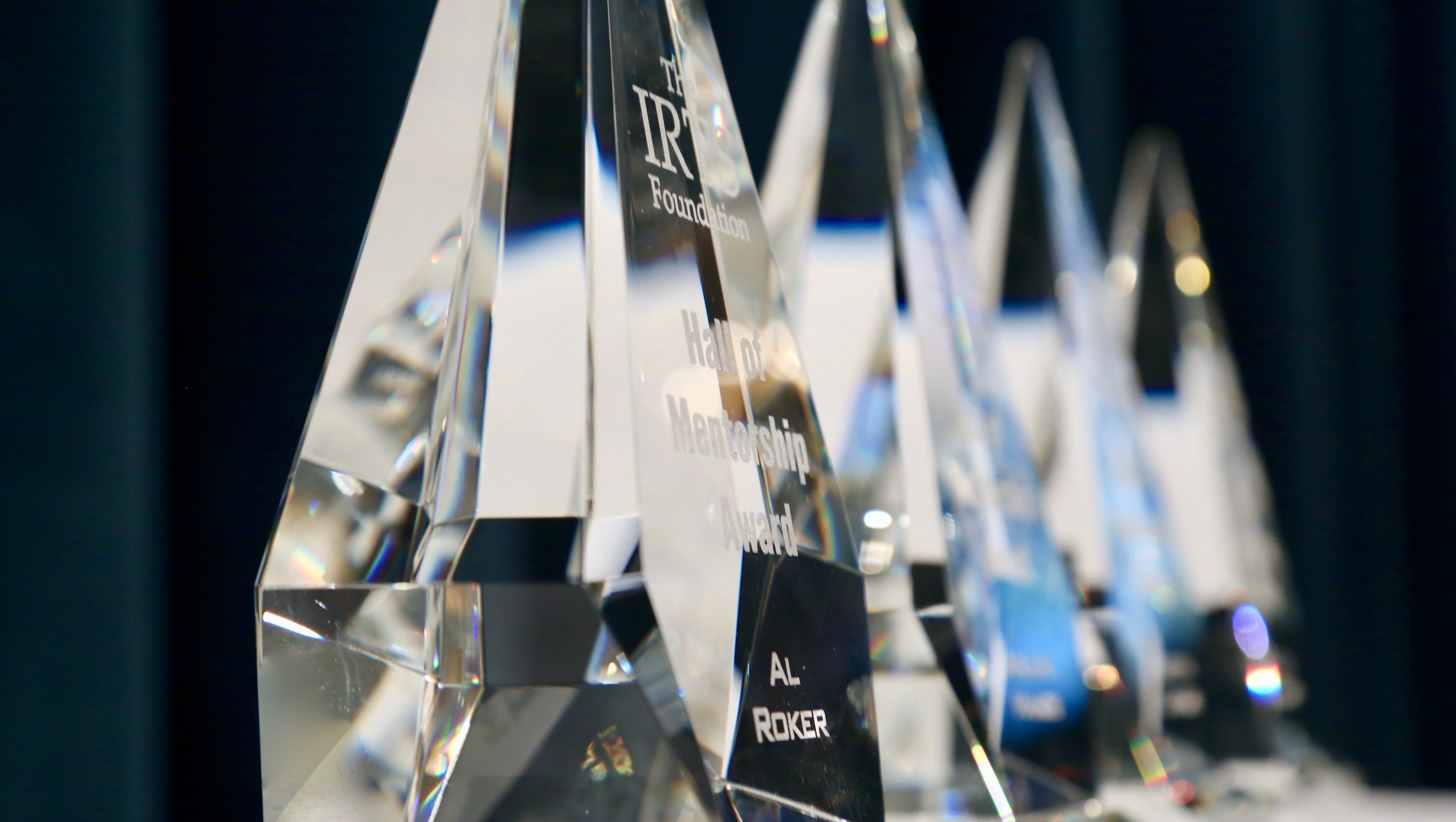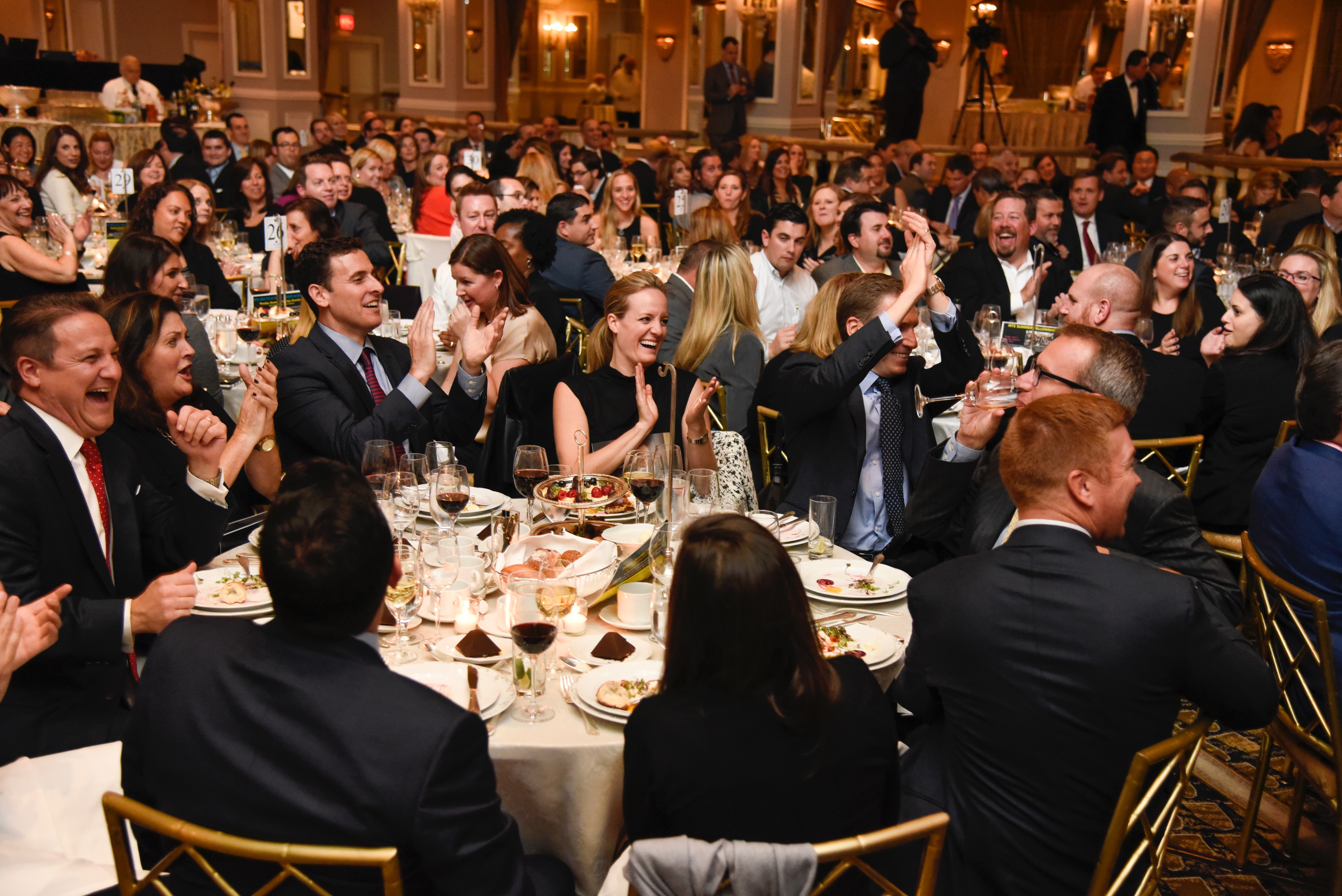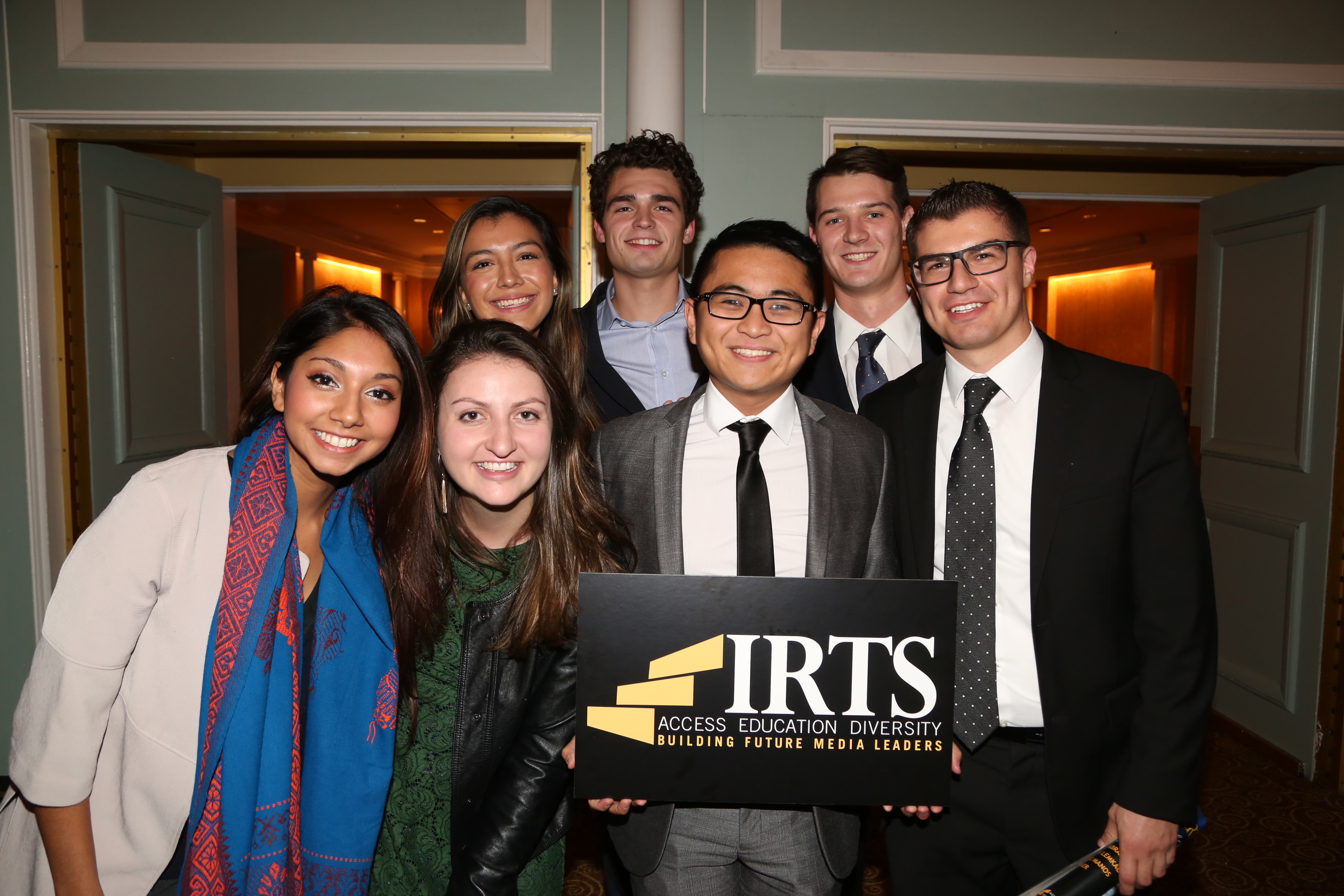 ---
Seats must be reserved and confirmed in advance. Online reservations are not available for the annual breakfast. Please contact Joyce Tudryn at (212) 867-6650, ext. 11. (dial 2 when prompted prior to extension)
For reservation options please click here: IRTS Hall of Mentorship Dinner Reservation Form 
For Tables, Tickets, Other Inquiries:
Joyce Tudryn, 212-867-6650, Option 2, Ext. 11