UPCOMING EVENT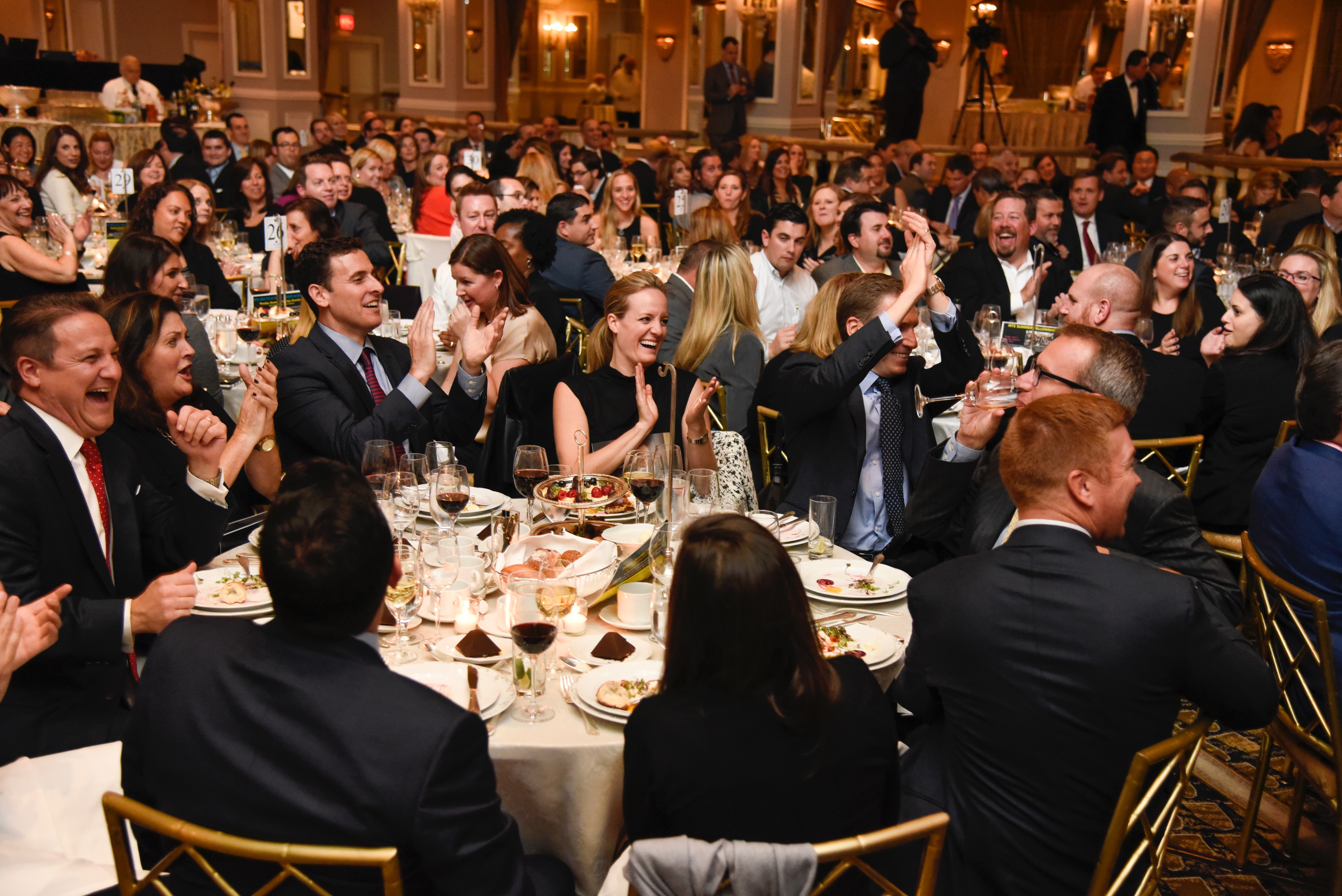 2018 IRTS HALL OF MENTORSHIP DINNER
An annual celebration of mentorship within our industry
September 26th ♦ Dinner ♦ NY Hilton Midtown
The 2018 IRTS HALL OF MENTORSHIP DINNER will take place on Wednesday, September 26 at The New York Midtown Hilton. We invite the industry to embrace the IRTS mission of BUILDING FUTURE MEDIA LEADERS by saluting top leaders of today for extraordinary mentorship.
Now in its sixth year, IRTS President and CEO Joyce Tudryn explains, "Mentorship has always been the centerpiece of the IRTS educational programs and diversity initiatives, yet we traditionally give accolades based on industry achievements. We now proudly honor extraordinary leaders, who inspire us to make a difference through mentoring. May their examples set some models in motion, and serve as a call for action to all.
HONOREES:
Please return to this site at a later date to see our 2018 honorees!
2017 HONOREES:
FLOYD ABRAMS
Senior Counsel
Cahill Gordon & Reindell LLP
KRISTIN LEMKAU
Chief Marketing Officer
JP Morgan Chase
ARLENE MANOS
President Emeritus
AMC Networks Advertising Sales Group
AL ROKER
Host & Weatherman, NBC's Today Show
CEO, Al Roker Entertainment
Tickets must be reserved and confirmed in advance. Online reservations are not available for the annual dinner. Please contact Joyce Tudryn at (212) 867-6650, ext. 11. (dial 2 when prompted prior to extension)
For reservation options please click here: The 2018 Reservation Form will be available closer to the event date
LIST OF PREVIOUS HONOREES:
Hall_of_Mentorship_Honorees
For Tables, Tickets, Congratulatory Ads:
Joyce Tudryn, 212-867-6650, Option 2, Ext. 11