UPCOMING EVENT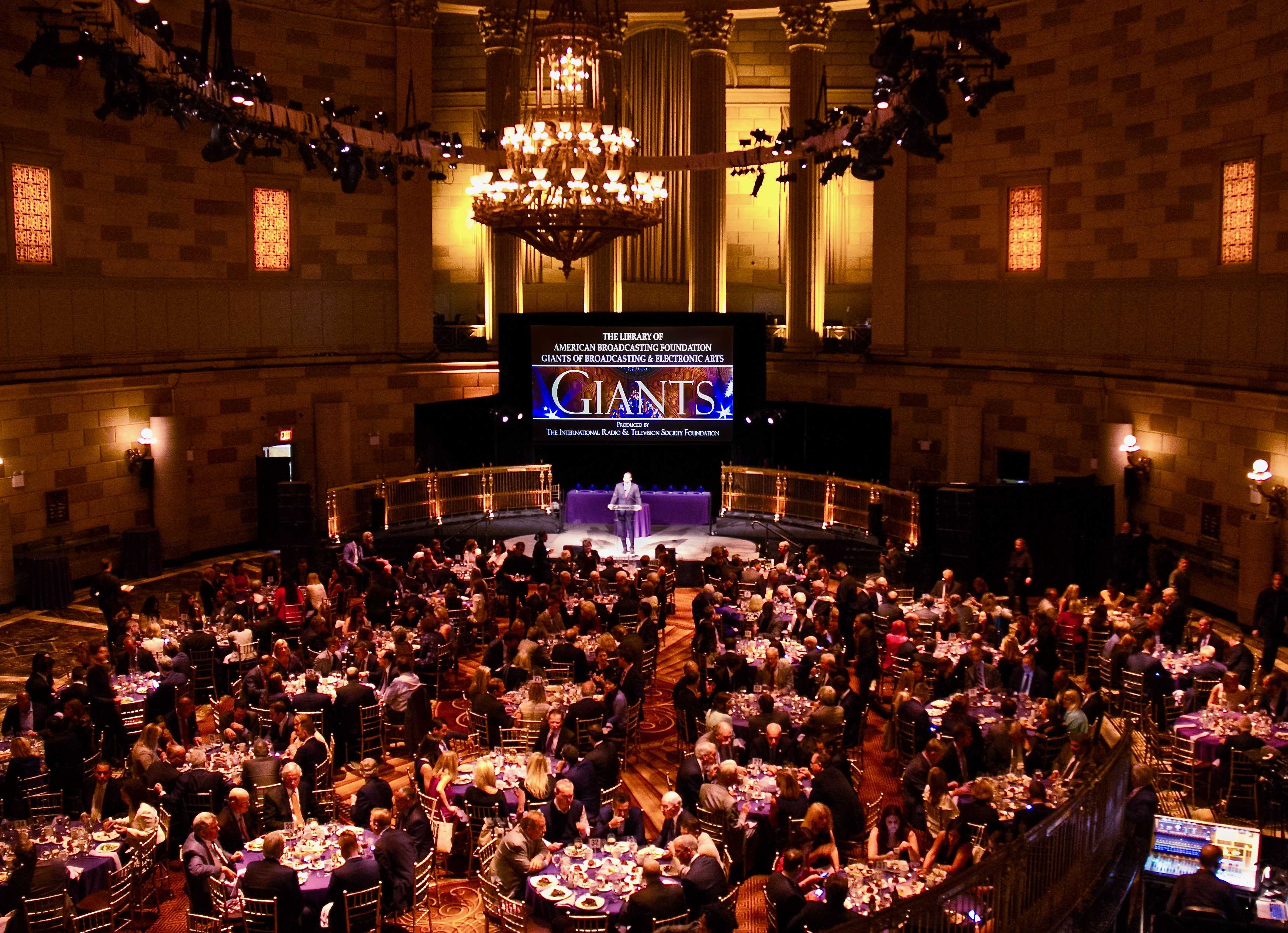 GIANTS OF BROADCASTING & ELECTRONIC ARTS LUNCHEON
An annual celebration of THE LIBRARY OF AMERICAN BROADCASTING FOUNDATION
produced by THE IRTS FOUNDATION
November 14th ♦ Luncheon ♦ Gotham Hall
The Giants of Broadcasting & Electronic Arts is an annual celebration of the distinguished individuals who have for the past century been the creators, innovators, journalists, leaders, performers, and producers that have brought the electronic arts to the prominence they occupy in the United States and the world today, and who have set the stage for the future. The next class of the best in broadcasting and electronic arts will join the honor roll in New York's Gotham Hall on November 14, 2019.
– Advance Purchase Required –
For reservation options please click here: LABF Giants of Broadcasting Reservation Form
Contact JOYCE TUDRYN at 212-867-6650, option 2, ext. 11 for purchase and other inquiries into next year's event.
BILL ABBOTT
President & CEO
CROWN MEDIA FAMILY NETWORKS
JACK ABERNETHY
CEO
FOX TELEVISION STATIONS
ED ASNER
Award-Winning Actor
Lou Grant, The Mary Tyler Moore Show
ELIZABETH MURPHY BURNS
President & CEO
MORGAN MURPHY MEDIA
JOHN DAVID
Senior Advisor
NATIONAL ASSOCIATION OF BROADCASTERS
DAVE LOUGEE
President & CEO
TEGNA
RYAN SEACREST
TV/Radio Host and Producer
DISNEY-ABC, iHEARTMEDIA, NBCUNIVERSAL
BILL WHITAKER
Correspondent, 60 Minutes
CBS NEWS
PAULA ZAHN
Producer and Host
INVESTIGATION DISCOVERY
COMMANDER EUGENE F. MCDONALD, JR. (Posthumous)
Radio and Television Pioneer
Founder, Zenith Radio Corp.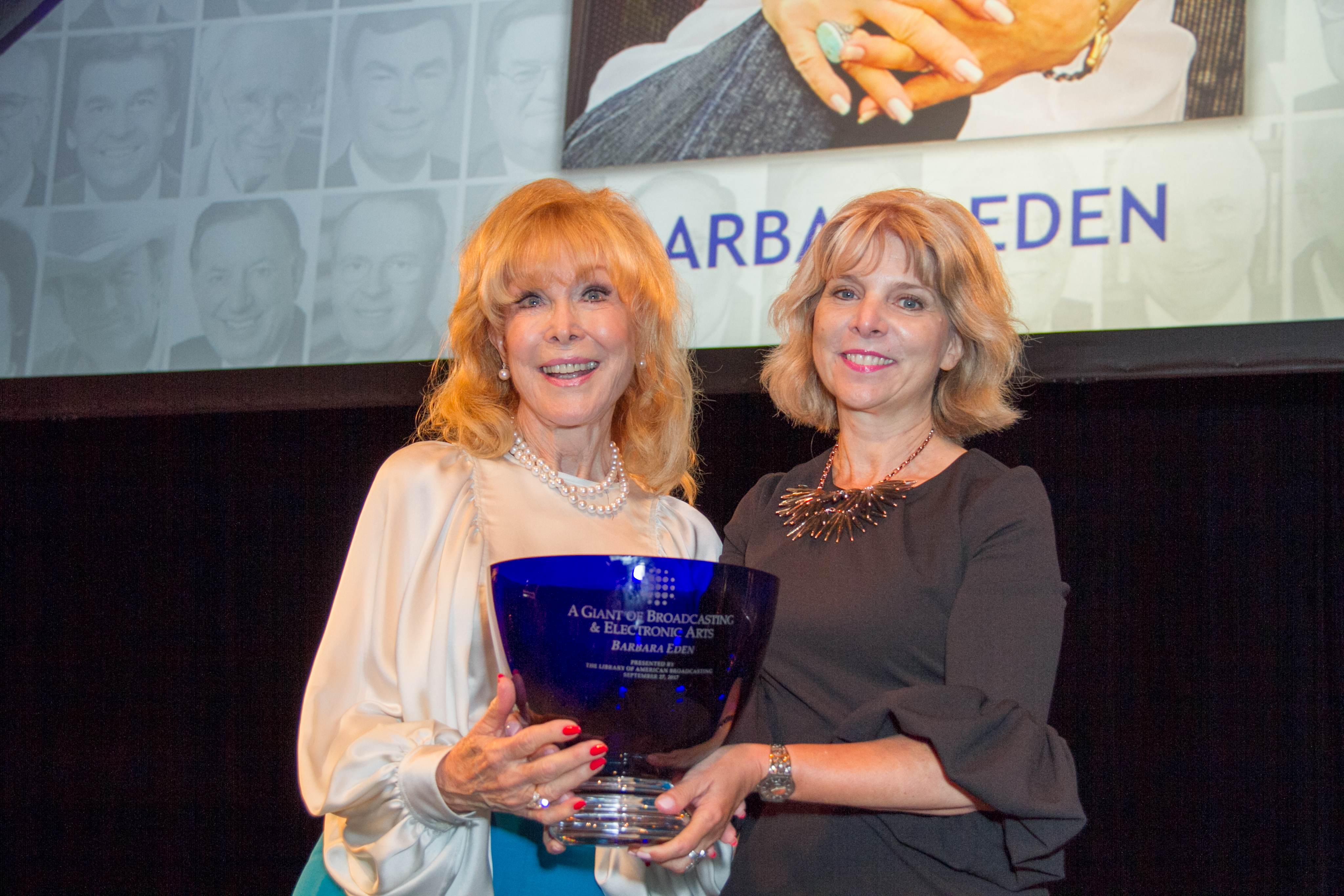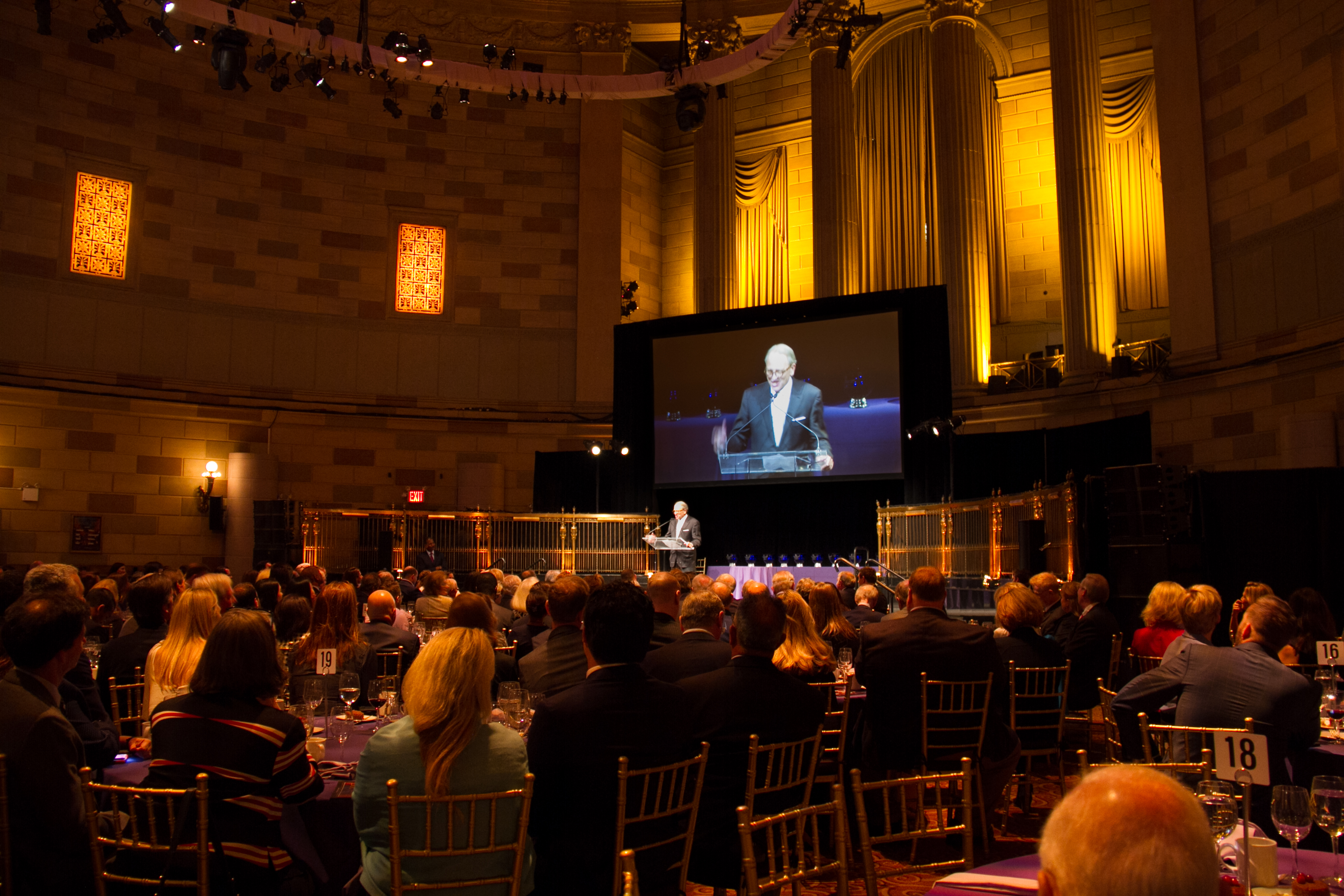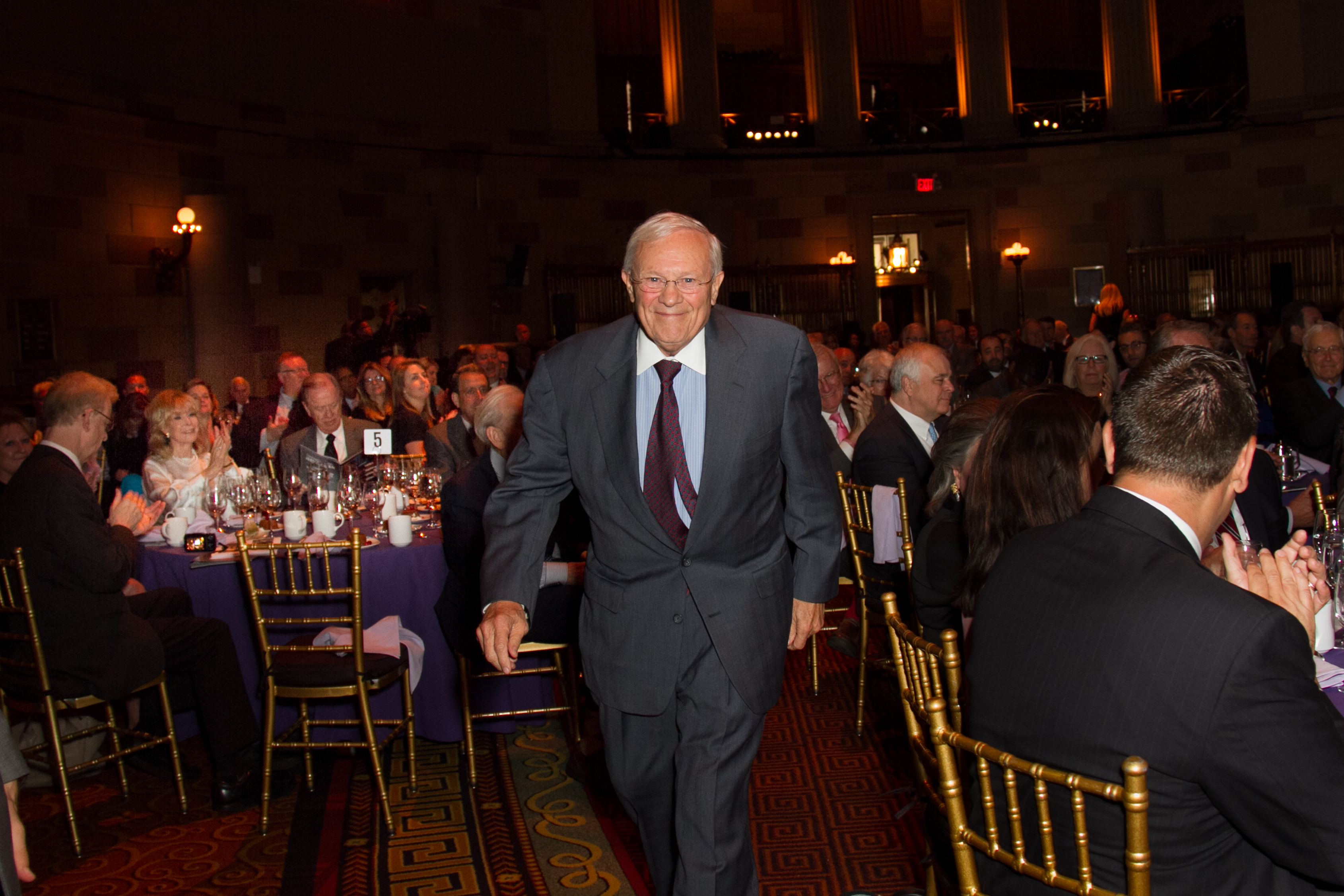 ---
Seats must be reserved and confirmed in advance. Online reservations are not available for the annual luncheon. Please contact Joyce Tudryn at (212) 867-6650, ext. 11. (dial 2 when prompted prior to extension)
For reservation options please click here: LABF Giants of Broadcasting Reservation Form
For Tables, Tickets, Other Inquiries:
Joyce Tudryn, 212-867-6650, Option 2, Ext. 11