OUR NEXT NEWSMAKER
Tuesday, June 5, 2018 at Cipriani 42nd Street
IRTS "MEDIA MARKETPLACE: 2018" NEWSMAKER BREAKFAST
Tuesday, June 5, 2018
Cipriani 42nd St, New York City, 8:30 – 10 AM
The 2018 IRTS NEWSMAKER BREAKFAST will take place on Tuesday, June 5th at Cipriani 42nd Street, NYC. We invite the industry to join us for this popular upfront event that is known for its candid, conversational style that includes valuable insights on the transformation taking place in agency-client-media relationships.
Embrace the IRTS mission of BUILDING FUTURE MEDIA LEADERS by warmly welcoming the 2018 class of IRTS Summer Fellows onstage at this event in their first industry appearance.
– Advance Purchase Required –
Contact JOYCE TUDRYN at 212-867-6650, option 2, ext. 11 for purchase and other inquiries into next year's event.
For reservation options please click here: "Media Marketplace: 2018" Newsmaker Breakfast Reservation Form
---
2018 Panelists: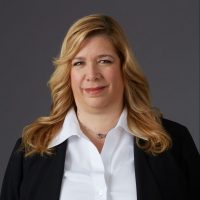 Dani Benowitz
EVP, Strategic Investment
MAGNA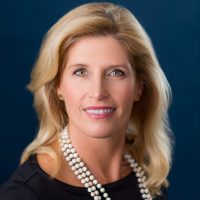 Catherine Sullivan
President, U.S. Investment
Omnicom Media Group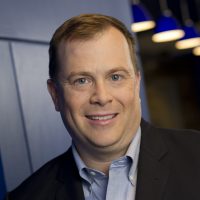 Joe Bihlmier
VP, Global Media
American Express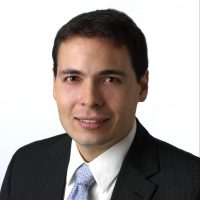 Brian Wieser, CFA
Senior Analyst – Advertising/Media/Internet
Pivotal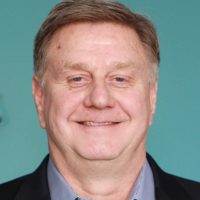 John Muszynski
Chief Investment Officer
Spark Foundry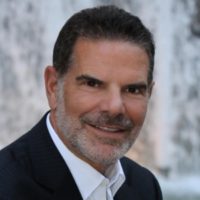 Jack Myers (Moderator)
Founder, Media Ecologist
MediaVillage
---
Thank You to This Year's Event Sponsors!
Active International
CBS Corporation
Comcast | NBCUniversal
DISH Media Sales
Disney ABC Sales & Marketing and ESPN
Facebook
ION Television
Media Monitors
NEWSMAKER SPONSORSHIP LEVEL
at $7,500 (charitable contribution = $6,750)
Sponsorship includes: Table of 10 in prime location, acknowledgement from the podium, and signage on stage in a premium location at Newsmaker, as well as in our printed program and advance publicity
TABLE
Seating 10 at $1,500 ea. (charitable contribution = $750)
HALF TABLE (5 SEATS)
at $750 (charitable contribution = $375)
TICKETS
at $150 ea. (charitable contribution = $75 per ticket)
Advance Purchase Required: 212-867-6650, Option 2, ext. 11
For reservation options, click here: IRTS "Media Marketplace: 2018" Newsmaker Breakfast
Dani Benowitz
EVP, Strategic Investment
MAGNA
Senior Analyst – Advertising/Media/Internet
Pivotal
Joe Bihlmier
VP, Global Media
American Express
Catherine Sullivan
President, U.S. Investment
Omnicom Media Group
 John Muszynski
Chief Investment Officer
Spark Foundry
Jack Myers (Moderator)
Founder, Media Ecologist
MediaVillage
Dave Campanelli
EVP, Managing Partner, Video Investment
Horizon Media
David Cohen
President, North America
MAGNA
Carl Fremont
Global Chief Digital Officer
MEC
Michael Nathanson
Partner & Senior Research Analyst
MoffettNathanson
Louis Paskalis
SVP, Enterprise Media Executive
Bank of America
Catherine Sullivan
President, U.S. Investment
Omnicom Media Group
Jack Myers (Moderator)
Founder, Media Ecologist
MediaVillage