Faculty Industry Seminar 2017:
Freedom of the Press &
 Journalism in Changing Times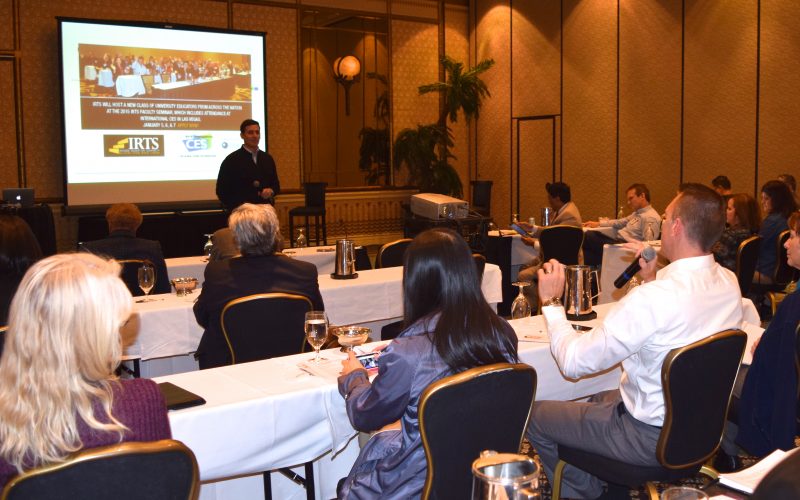 The 2017 Faculty Industry Seminar will be held in New York City on
July 24 & 25
The 2017 application is now CLOSED
Check back in Fall 2017 for our 2018 application!
Our selected conferees will meet some of today's top journalism practitioners, as well as legal experts to explore this topic in a variety of ways; and a few field trips are included as part of our journey. This seminar is best suited for educators who are as interested in looking at our subject through a legal lens as they are in getting a close-up look at how major news operations and careers in journalism are changing.
Discussion Points:
– Approaches to Teaching the First Amendment
– From Pitch to Publish | The Digital Lifecycle of A Story
– National Security and the Press
– News Integrity
– How to Best Train your Students for Journalism Jobs Today
– The Impact of Washington's Volatility on News Divisions and Operations.
– Journalism in the Age of Algorithms, News Feeds, and Databases.