**If you are looking to apply or learn more about the 2021 IRTS Summer Fellowship, please click here.
While the 2021 IRTS Summer Fellowship, now virtual, will look somewhat similar to the program outlined below, they are separate! There will not be another class of FMLAS All Stars.
FUTURE MEDIA LEADER
ACCELERATOR SERIES
WHAT IS THE 2020 IRTS FUTURE MEDIA LEADER ACCELERATOR SERIES?
In response to COVID-19, IRTS created the Future Media Leader Accelerator Series (FMLAS), a 12-week, entirely virtual program designed to introduce 45 accomplished, diverse young professionals to both the media industry and the IRTS network.
WHAT DID PROGRAM ACCOMPLISH?
40 Panel sessions
78 Unique speakers
1800 Collective conferee hours
96.7% Average engagement rate

A sense of community.

100% of participants reported a significant improvement to their mental health and well-being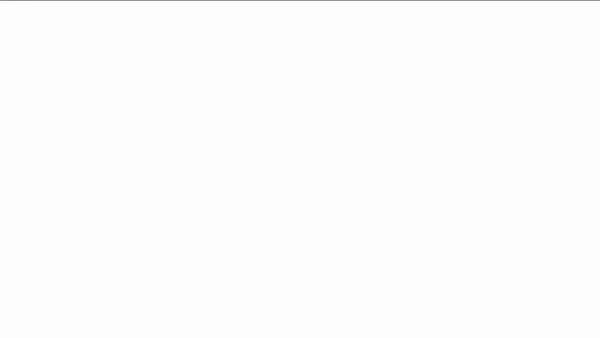 While we sincerely wish we could have welcomed yet another class of IRTS Summer Fellows to NYC,
abnormal times call for uncommon measures, and the 2020 Fellowship was cancelled.
As IRTS watched so many promising young professionals lose opportunities due to COVID-19,
we knew we had to create something to support the next generation of media leaders:
THE IRTS FUTURE MEDIA LEADER ACCELERATOR SERIES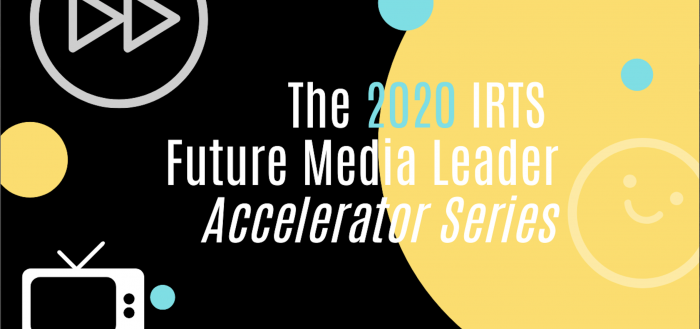 A 12-week, entirely virtual program focused on:
(1

)

Providing conferees with a foundational knowledge of the media industry
(2) Encouraging conferees to become active members of the diverse IRTS community
Preparing for the summer still left us all with a few questions…
How do you bring the knowledge of today's titans into the homes of tomorrow's leaders?
How do you encourage personal growth without in-person connection?
Quite simply, how do you build a worthwhile community over wifi?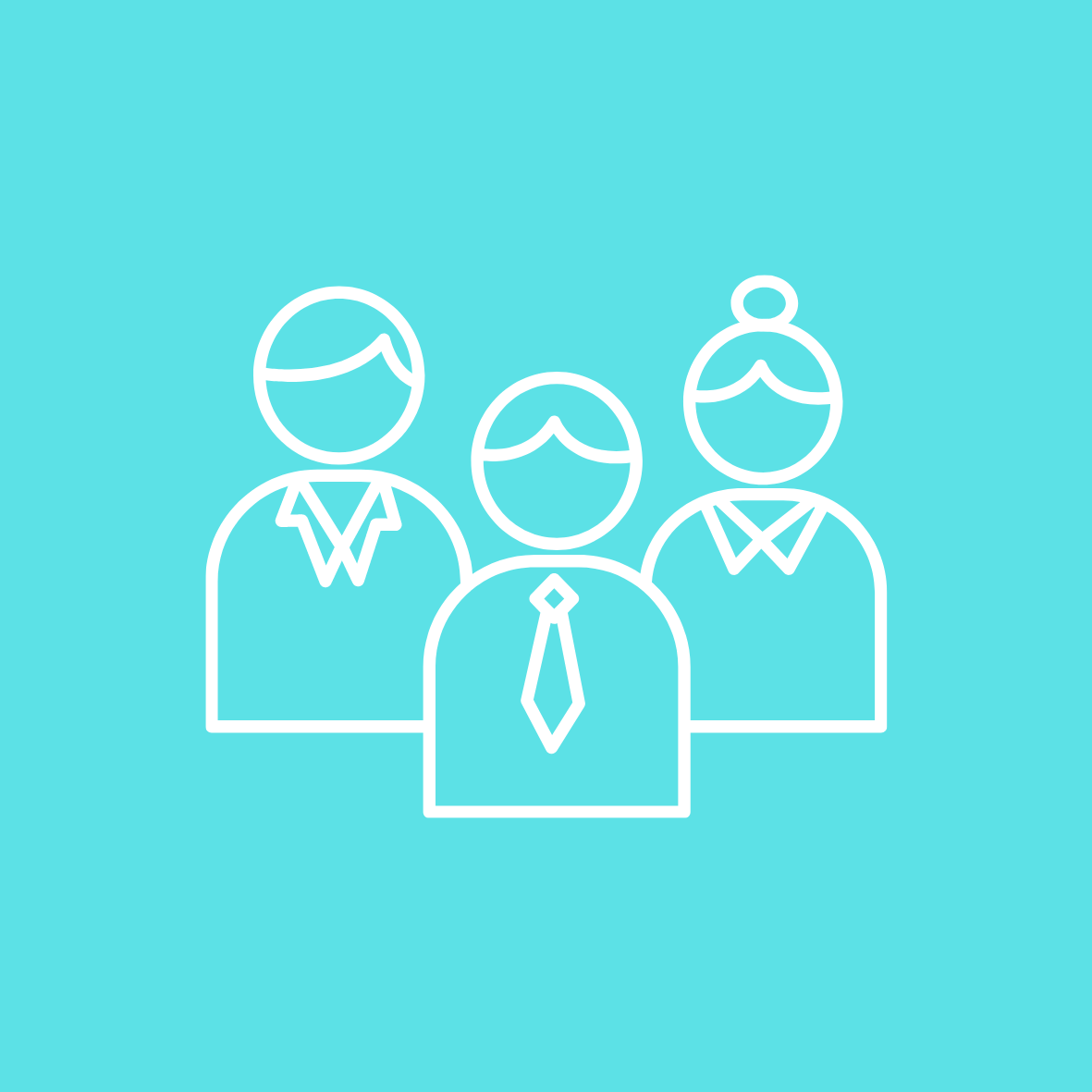 1
INDUSTRY INSIGHTS
LEARNING FROM LEADERS
Conferees learned about the media industry through meetings with IRTS's vast network of program alumni, Board Directors, and other top media professionals. Our conferees gained insights into how large companies operate, how to navigate those organizations, and how to identify the types of people & opportunities they should be investing their time in.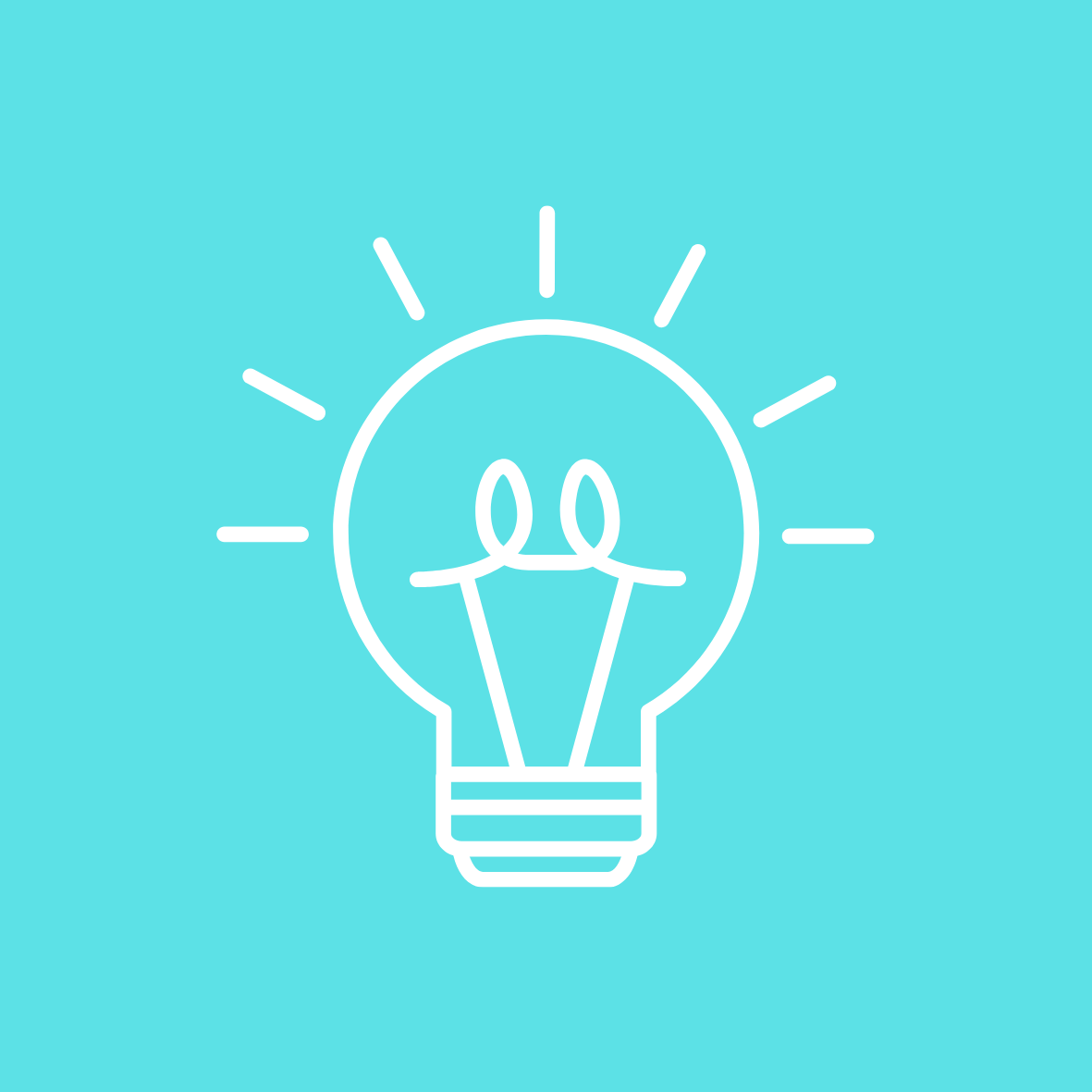 2
PERSONAL DEVELOPMENT
LEARNING FROM IRTS TEAM
Conferees worked one-on-one with the IRTS team to enhance their networking skills, resumes, email correspondence, LinkedIn/ portfolio, and explore their career interests. The IRTS team introduced conferees to new areas of the media industry, opportunities they may not have known existed, and individuals that will become lifelong mentors.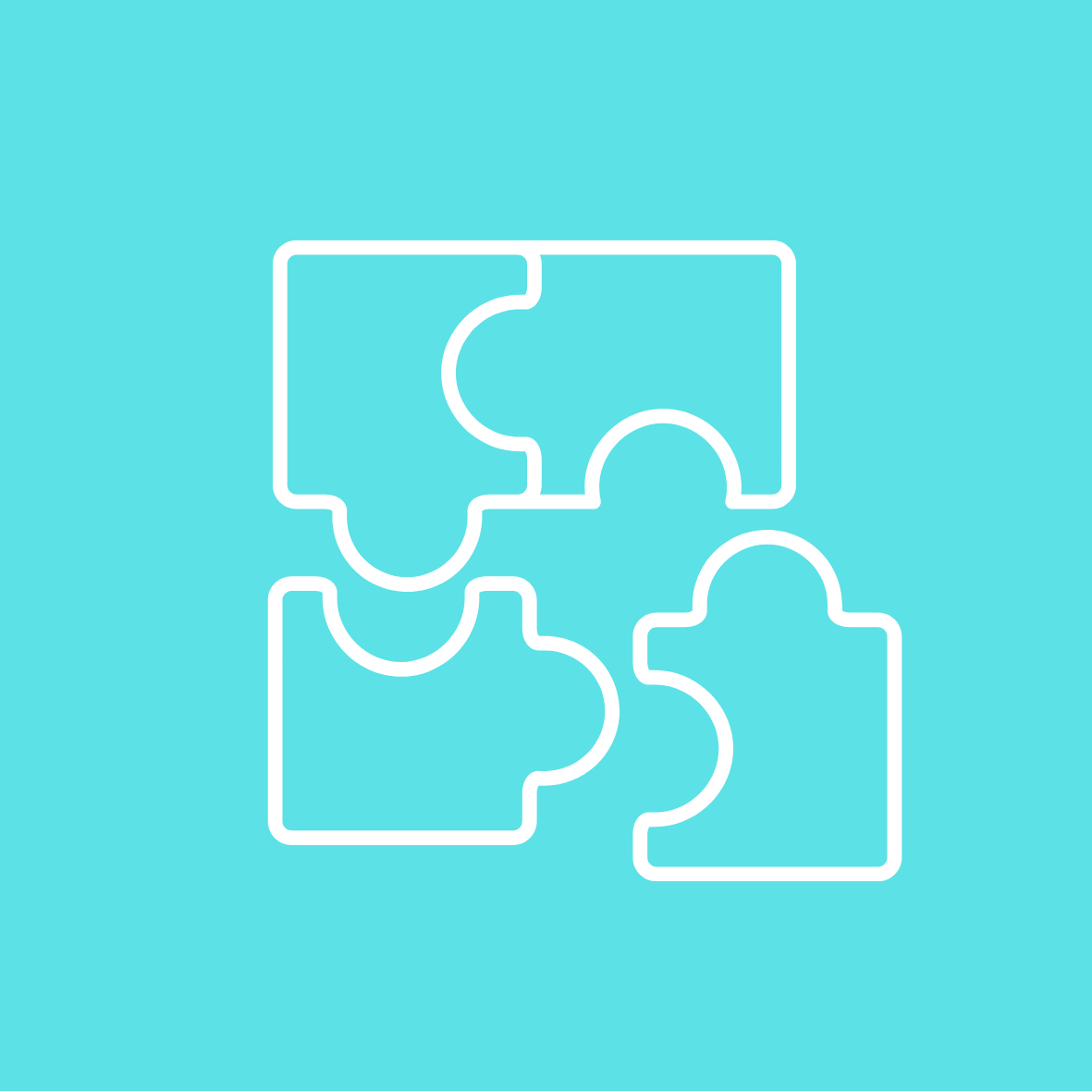 3
COMMUNITY BUILDING
LEARNING FROM ONE ANOTHER
What sets IRTS apart, year after year, is its supportive, diverse community of peers. Throughout the entirety of FMLAS, IRTS provided conferees with opportunities to connect and engage with one another. We challenged our conferees to invest their time in getting to know one another; creating a supportive and fun community over the course of the program.
12 Weeks
11 Community building exercises
22% Of speakers were IRTS Board Directors
1800+ Collective conferee engagement hours
Countless 1-on-1 conversations
40 Panel sessions
78 Unique session speakers
60% Of speakers were IRTS alumni
96.7% Average conferee engagement rate
Strong sense of community
100% of participants reported a significant improvement to their mental health and well-being upon completion of the program
"IRTS welcomed us with open arms and gave us valuable insights into their world and never hesitated to help with whatever we needed. It truly is a family."
"This program turned a time of stress and disappointment into an experience that I will always treasure. Not only did I learn about ALL areas of media, but I was able to make friends all over the country and meet professionals who genuinely cared about my career trajectory. IRTS is truly a place where everyone feels welcomed; I felt valued and important. I emerged from this program with a sense of confidence and direction. This is a community that will always be there for me."
"FMLAS was an incredible professional experience. It was great to be in an environment that fosters diversity and makes sure our voices are being heard."
"What was so special about FMLAS was that for the first time, I felt that I was a part of a group that had the same passion and drive as me. My peers are my biggest supporters. I've learned so much more from FMLAS than from my college classes. This experience has made me truly think about where I want to be within the industry and as a person-- about what I can do to make an impact for others."
"The FMLAS experience provided me access to an insider's view of what it takes to succeed in the media industry."
"FMLAS allowed me to learn about the media industry beyond the classroom and to make supportive connections with professionals, particularly my incredible FMLAS cohort. While this summer differed from my pre-COVID expectations, it empowered me to grow, taught me professional adaptability, provided me with lifelong connections, and left me excited about my future career in media."
"This summer flew by. When it was wrapped, I didn't anticipate having to grapple with such an insurmountable feeling of growth and, most of all, gratitude."
"With a pandemic and civil rights strife, IRTS pivoted with FMLAS, one of the media's most conscious efforts towards diversity, equity, and inclusion. IRTS kept its class of majority BIPOC conferees connected to industry leaders, and advocated for us in spaces we typically have difficulty accessing -- all while checking in with us mentally. Endlessly grateful the IRTS community for not forgetting about us. You consistently support important voices in the media industry. I look forward to making waves with my incredible cohort."
"I'm really grateful I got to speak with professionals who look like me. I realized that what I'm doing now is paving the way for others who look like me to make it, as well."