IRTS Broadcast Sales Associate Program
May 31  –  August 1, 2020
New York City
APPLICATION CLOSED
*Please check back next in the winter to apply for the 2021 program!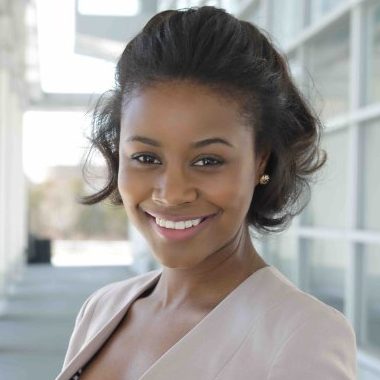 Danielle Brooks
Sales Planner, Disney Advertising Sales
2016 IRTS Broadcast Sales Associate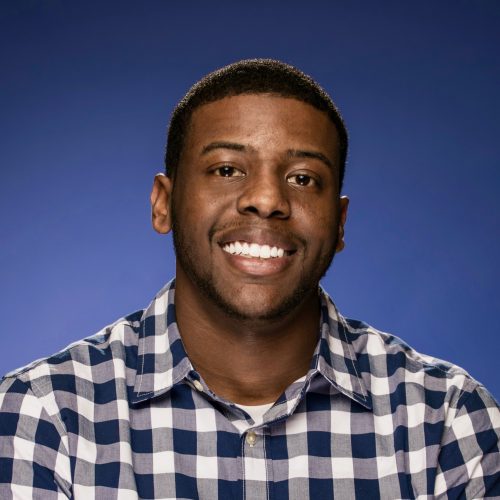 Omar Wilson
Sports Partnerships, Facebook & Instagram
2016 IRTS Broadcast Sales Associate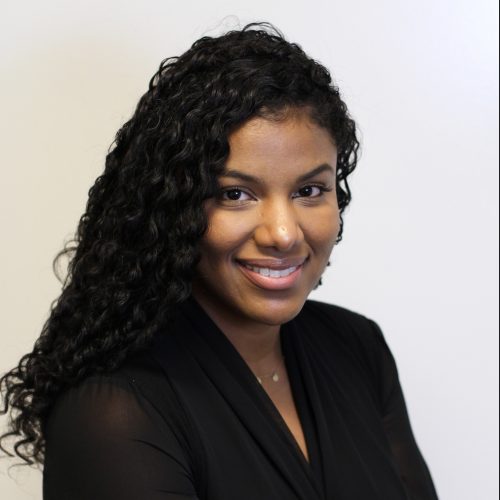 Imelda Burgan
Digital Brand Studio Team, Viacom
2017 IRTS Broadcast Sales Associate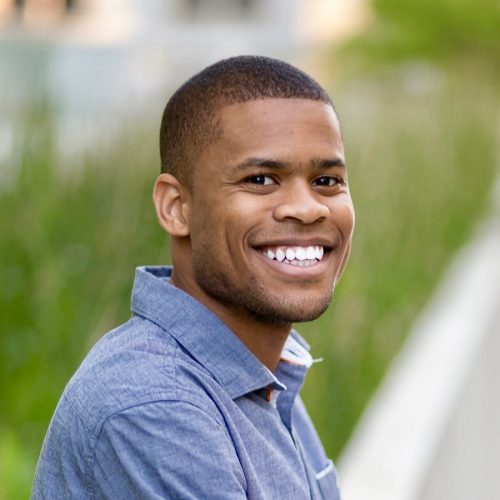 Micah Minter
Associate Account Manager, Jun Group
2016 IRTS Broadcast Sales Associate
Devoted to increasing diversity in the media and entertainment industry, the IRTS Foundation seeks outstanding students of color in their senior year or graduate school to participate in a nine-week summer sales training program. Associates have an exclusive opportunity to participate in a sales training program traditionally reserved for actual station group employees.
Held in tandem with the prestigious IRTS Summer Fellowship Program, the Broadcast Sales Associate Program is a diversity initiative designed to give graduating seniors a jumpstart on the television and radio management track.
The Program includes the one-week Summer Fellowship orientation to the media and entertainment business, followed by an eight-week internship experience in the sales division of a network stations group, which includes the customized sales training so highly regarded in our business. It is the perfect opportunity for outstanding new graduates to gain immediate access to a sector of our business that typically requires more experience to enter.
The Broadcast Sales Associate Program was initiated by former IRTS Chairman Tom Kane when he was President and CEO of CBS Television Stations Group. According to Kane, "In order to achieve true diversity in our business, we must get more minorities into management, and sales continues to be the favored track to get there."
Because the majority of colleges and universities do not offer courses in broadcast sales, previous experience in broadcast sales is not necessary. However, we do require applicants to have a sincere interest in working within the sales side of the media industry.
COST

: Travel, housing and living allowance included.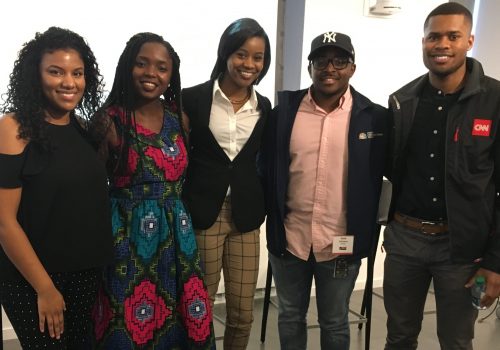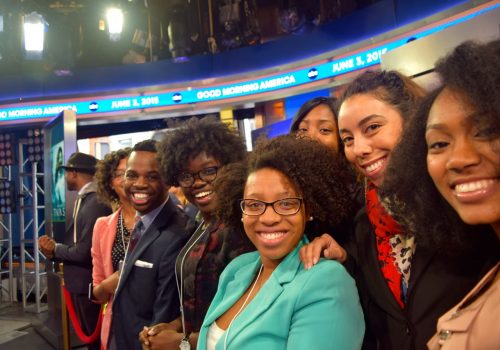 APPLICATION PROCESS
APPLICATION CLOSED
*Please check back next in the winter to apply for the 2021 program!
Donate today to support the IRTS Foundation's mission of building future media leaders and
fostering diversity within the industry. 
IRTS is a 501(c)(3) charitable organization; all donations are 100% tax deductible!
See if your employer will match your donation!
Click here to learn more about corporate gift matching, and how you could double your 100% charitable donation to IRTS