IRTS MULTICULTURAL
CAREER WORKSHOP
Want to work in the media industry but not sure what path to take?
Unsure of how to best prepare for internships and career opportunities?
Feeling uncertain about next steps?
Join us virtually on

November 17th, 18th, & 19th

to address these questions and more!
FRESHMAN – SENIOR, GRAD SCHOOL, & RECENT GRADUATES WELCOME TO APPLY
NO COST TO ATTEND

Now in its 37th year, the IRTS Multicultural Career Workshop has earned the reputation of being one of the best ways for BIPOC students and recent grads to get a jump start in their careers, all while interfacing with top media companies for insights & open opportunities.
You will leave our conference with a greater understanding of the media business, knowledge of career paths you might not know exist, tangible next-steps, and a strong sense of why the industry needs your talent and perspective more than ever.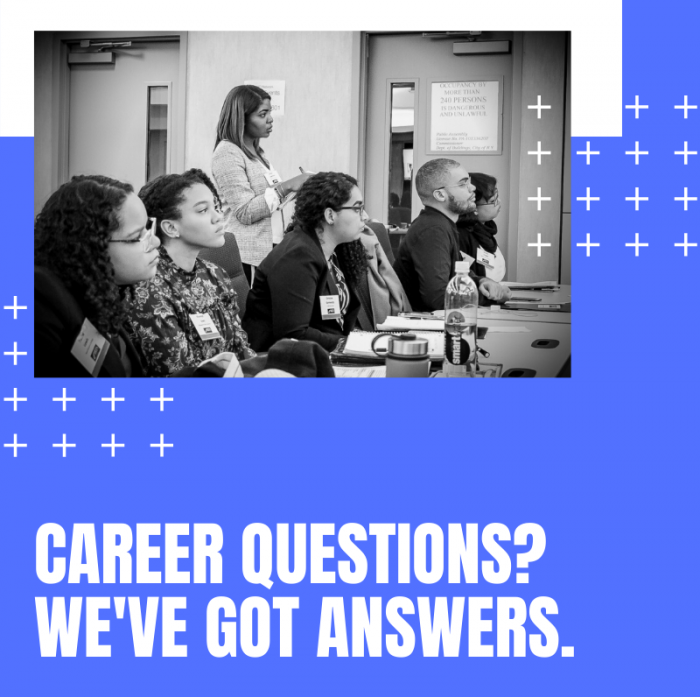 NOT YOUR AVERAGE DAY IN THE CLASSR(Z)OOM...
What is the IRTS Multicultural Career Workshop?
From 11am – 3pm ET each day, you will hear from some of our industry's most dynamic professionals through a series of engaging panels, featured speakers, and Q&A sessions. The majority of our speakers were actually former attendees of IRTS programs such as this one – a testament to how valuable participating in this event can be!
Since media is ever-evolving and multifaceted, the panel and speaker topics are designed to introduce you to the various positions and opportunities within the industry. Conferees will learn about opportunities in advertising, content creation, digital media, journalism, marketing, media buying and planning, production, research, sales, and many more!
Following the Workshop, IRTS will share employment and internship opportunities from our corporate partners who are eager to hire and engage with IRTS program alumni.
IRTS seeks diverse applicants who possess the skills necessary to succeed in a media environment, and/or have demonstrated their interest through professional and extra-curricular activities.
Media is wide-reaching, therefore accomplished students from all majors are encouraged to apply! (including advertising, business, communications, data science, information technology, journalism, math, production, public relations, etc.)
Freshman, Sophomores, Juniors, Seniors, Graduate Students, and Recent Graduates (less than 12 months) are eligible to apply
Workshop is free of charge
Application link below!

A few more seats are available! Submit your application today!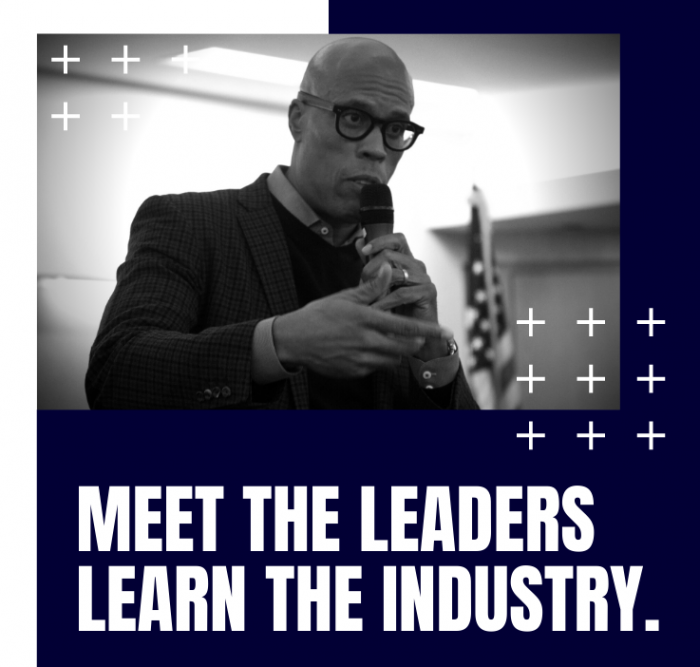 Wednesday, Nov. 17th

Wednesday, Nov. 17th

DAY 1

Welcome to IRTS! Hear from top media executives and exciting content creators

Thursday, Nov. 18th

Thursday, Nov. 18th

DAY 2

Learn what keeps the media world spinning, what life's like on the corporate side of creative, and how to impress on a resume

Friday, Nov. 19th

Friday, Nov. 19th

DAY 3

Gen Z-approved panels about digital strategy, personal branding, and early career challenges
"The IRTS Multicultural Workshop was such an amazing opportunity! The workshop allowed me the opportunity to discover new career paths and understand the landscape of the industry."
"This workshop made me realize that being a successful minority in the media industry is not out of reach. I am forever grateful for this experience."
"My most important takeaway was that a career path is a marathon, not a race. I was a grad student, nervous my career plans hadn't yet panned out. After receiving realistic advice and industry insight– I realized I may be late but my train is always on schedule."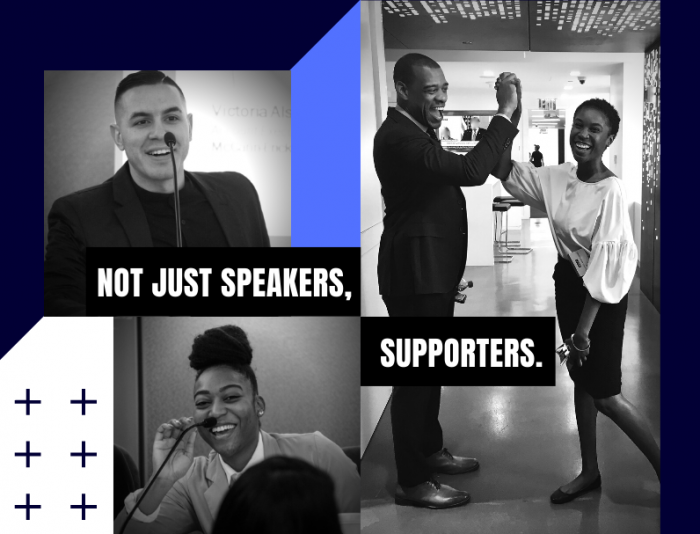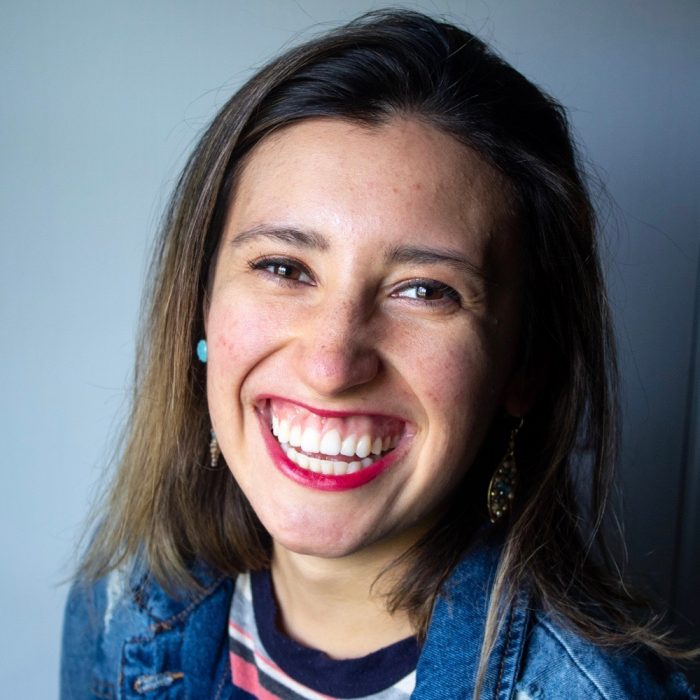 "Prior to attending the workshop, I was nervous thinking about post-graduation prospects. After hearing candid insights and inspiring stories from leaders and rising stars alike, I'm excited! It was empowering to see so many POC gathered together in one room. Even though the workshop was just a few days, I gained insights that will last a lifetime."
Elena Piech
Experiential Producer, AMP Creative
"Before attending the workshop, I was unaware of all of the opportunities the media industry offered. I left the workshop knowing that I should work for success just as much as hope for it. Attending was one of the best decisions I've ever made; IRTS showed me I can be a leader in the media industry if I continue to always put my best foot forward."
Avery McCoy
Area Manager, Amazon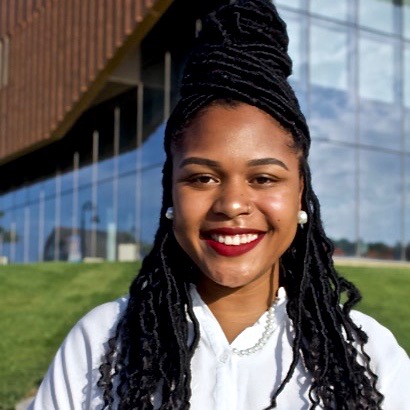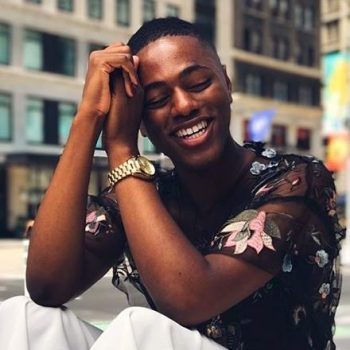 "My decision to attend the IRTS Foundation's Multicultural Career Workshop changed my life. The experience showed me just how powerful, resourceful, and wiling I truly am. I am confident it will do the same, if not more, for others who desire it so."
Tiana Tukes
Sr. Manager, Business Operations, Plume
Scout Network Cohort 1, BLCK VC
Board Member, Rainbow Railroad