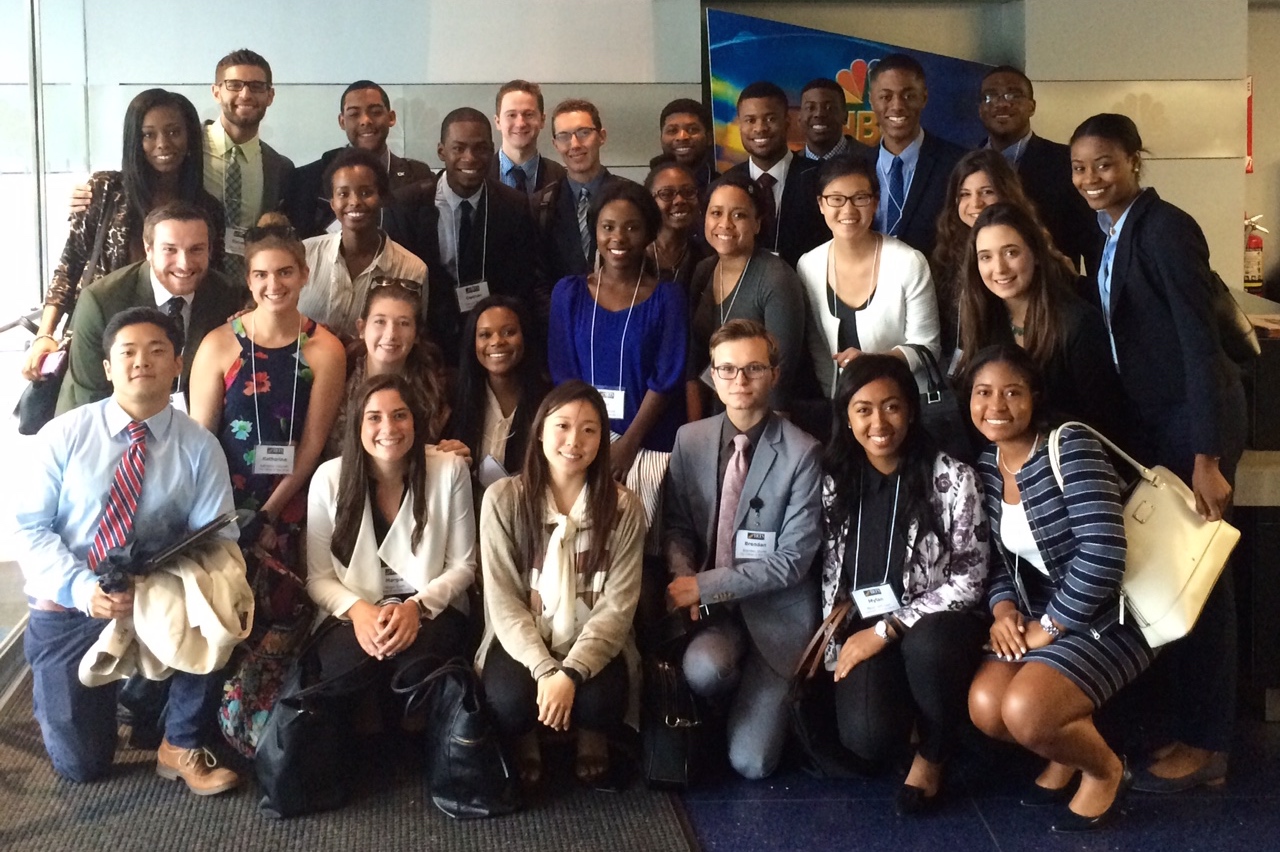 Our Next Event
IRTS SUMMER FELLOWSHIP PROGRAM
The Summer Fellowship Program is the cornerstone program of the IRTS Foundation. Often referred to as a "media boot camp," this highly selective program teaches a talented group of up-and-coming communicators the realities of the business world through an all-expense-paid internship in New York City, which includes practical experience and career-planning advice.
The IRTS Summer Fellowship Program has had a key role in launching the careers of top professionals in the media business for more than 45 years. This nine-week expense-paid opportunity begins with a comprehensive one-week orientation to cable, broadcasting, advertising, and digital media. Fellows have a rare opportunity to question a stellar line-up of industry leaders at company visits, panel discussions, and negotiation simulations. Following this first week, Fellows gain full-time "real world" experience at New York-based media corporations to which each is assigned for the duration of the Fellowship. Throughout the summer, Fellows also learn how to successfully network by attending industry events and by conducting informational interviews with executives.
Participants emerge from this program with a strong understanding of our entire business, along with carefully honed skills in career planning, resume writing, and interviewing. Fellows are then able to reinforce or redefine specific career goals before starting a career within the media industry.
The 2017 Summer Fellowship Program will take place from June 4 to Aug 5.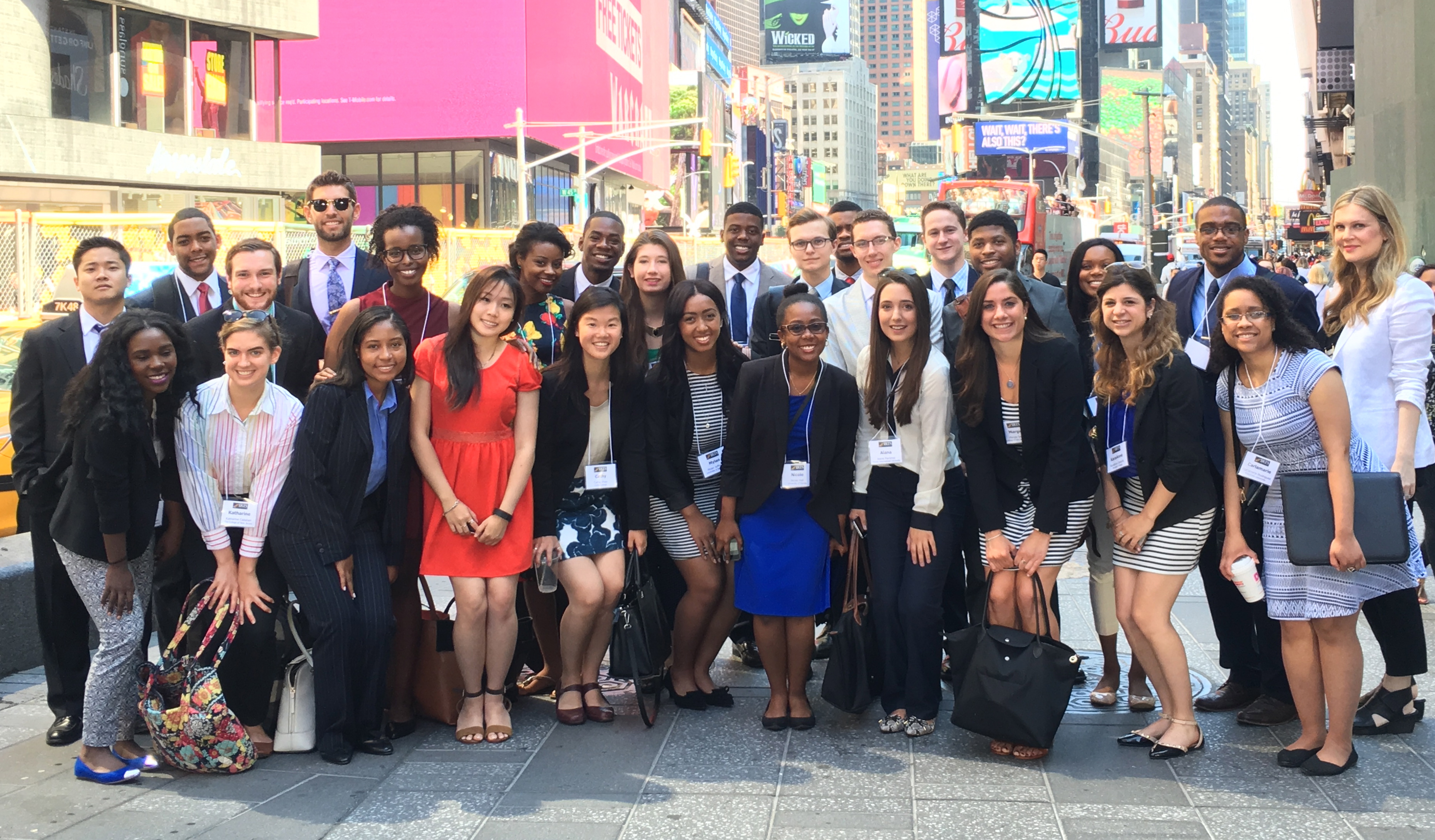 Meet the 2016 Summer Fellows
Congratulations to the class of 2016! Learn more details about this summer's class.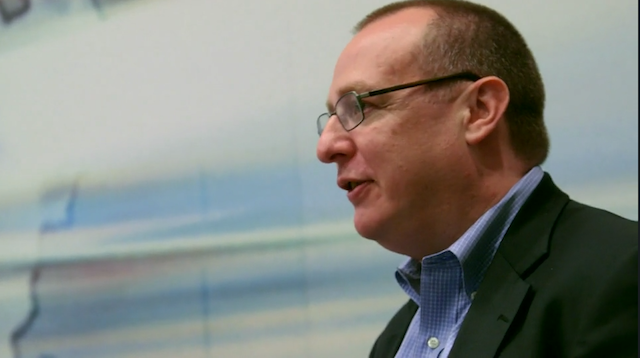 Mark Mackenzie Memorial Fellowship
IRTS is very honored to name this Fellowship in memory of Mark Mackenzie, who embraced our mission of building future leaders throughout his career.  We invite you to help us carry on his legacy of making future dreams come true by supporting IRTS Summer Fellowships for students from his beloved alma mater–University of Texas.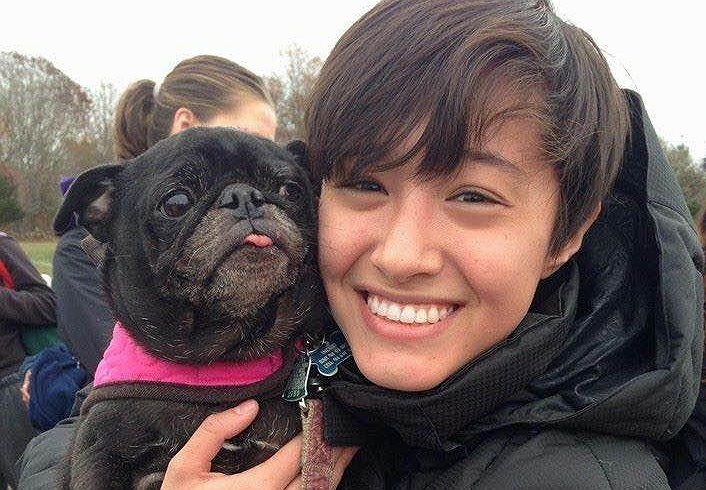 #MyIRTS
Learn how IRTS shaped 2014 Fellow Morgan Key's career journey in this Q&A from MediaVillage.com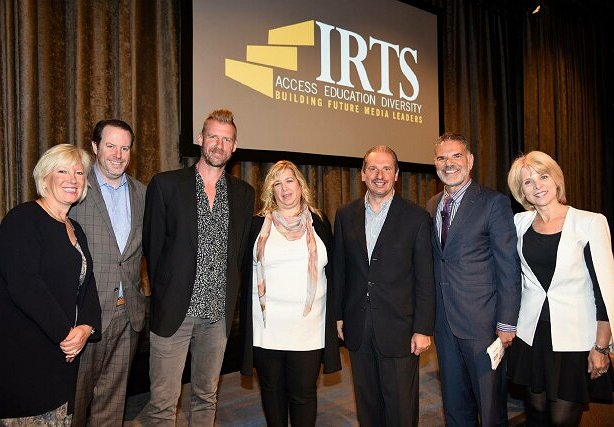 IRTS "MEDIA BUYERS" NEWSMAKER BREAKFAST
IRTS Chairman Jack Myers moderated this panel discussion. Get a behind the scenes look at all that was discussed.
Upcoming Programs
2017 Summer Fellowship Program
The Summer Fellowship Program, the most notable student out-reach effort of IRTS, teaches up-and-coming communicators the realities of the business world through an expense-paid fellowship, which includes practical experience and career-planning advice. Each year college juniors, seniors and graduate students are selected nationwide to participate in the nine-week Summer Fellowship Program. The application for the 2017 Fellowship is live now!
2017 IRTS Faculty Industry Seminar
In an effort to bridge the gap that can sometimes exist between classroom and industry, IRTS provides an annual opportunity for university educators  to meet with senior media and entertainment executives. It's an ideal opportunity to discuss the changing nature of our business. The generosity of companies and individuals has made it possible for us to underwrite this unique educational experience for more than four decades. Check back soon for the 2017 Program announcement!