Our Next Event
IRTS HOLIDAY CASINO BENEFIT 
The 2016 IRTS HOLIDAY CASINO BENEFIT will take place on Wednesday, December 7 at Pulse Restaurant. We invite the industry to be a part of one of the longest running traditions in the media and advertising industry— the annual IRTS Holiday Benefit where you eat, drink, and play games throughout the evening on your own schedule to ensure you have plenty of time to connect with all the industry friends, clients, and prospects you've been meaning to see.
Each ticket includes OPEN BAR, LIGHT DINNER BUFFET, CASINO GAMES, and PLAY MONEY for EACH GUEST.  CONFIRMED, ADVANCE RESERVATIONS ARE NECESSARY.
Contact JOYCE TUDRYN at 212-867-6650, option 2, ext. 11 to place your order today.  Ordering Options:
INDIVIDUAL TICKET: $275
10 TICKET PACKAGE: $2,500
GAME TABLE SPONSORSHIP: $3,500   15 Tickets with Signage at A Casino Table and Listing in Program
EVENT SPONSORSHIPS: Inquire
Portion of each ticket deductible as a charitable contribution = $150
Click to download the RESERVATION FORM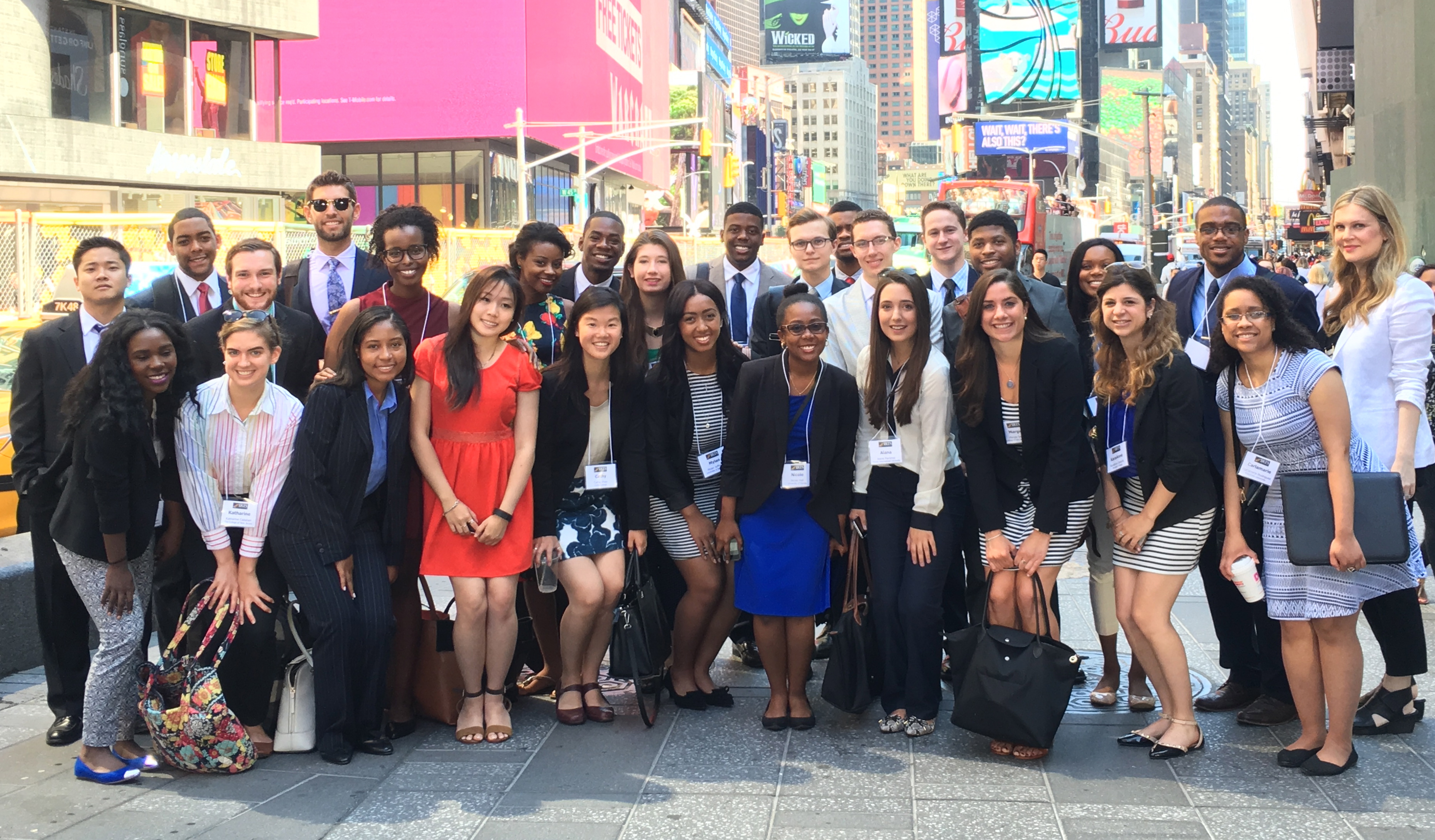 Meet the 2016 Summer Fellows
Congratulations to the class of 2016! Learn more details about this summer's class.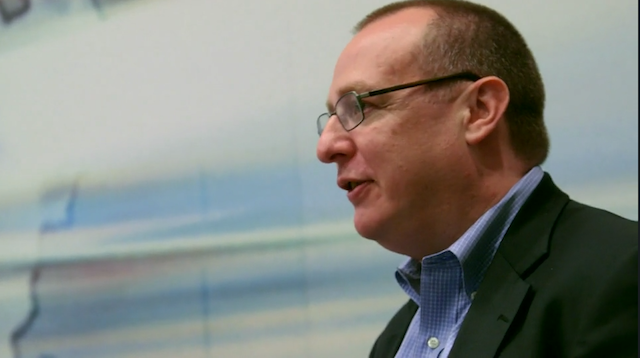 Mark Mackenzie Memorial Fellowship
IRTS is very honored to name this Fellowship in memory of Mark Mackenzie, who embraced our mission of building future leaders throughout his career.  We invite you to help us carry on his legacy of making future dreams come true by supporting IRTS Summer Fellowships for students from his beloved alma mater–University of Texas.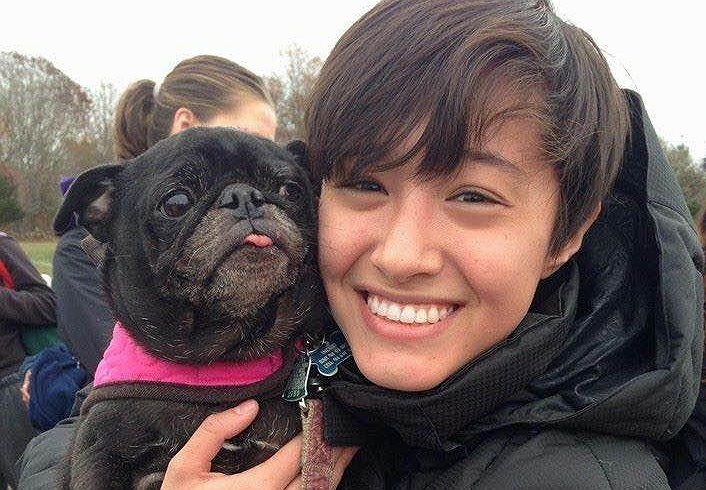 #MyIRTS
Learn how IRTS shaped 2014 Fellow Morgan Key's career journey in this Q&A from MediaVillage.com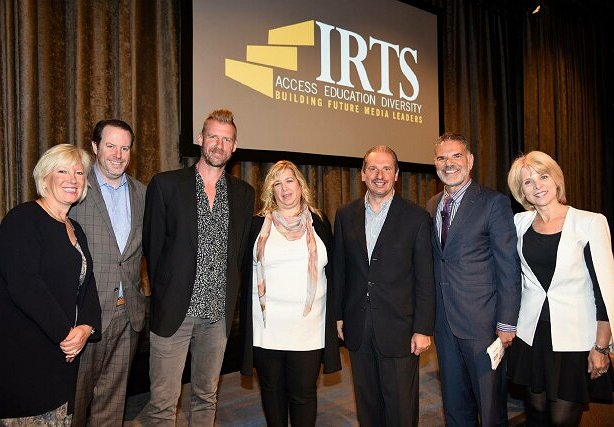 IRTS "MEDIA BUYERS" NEWSMAKER BREAKFAST
IRTS Chairman Jack Myers moderated this panel discussion. Get a behind the scenes look at all that was discussed.
Upcoming Programs
2017 Summer Fellowship Program
The Summer Fellowship Program, the most notable student out-reach effort of IRTS, teaches up-and-coming communicators the realities of the business world through an expense-paid fellowship, which includes practical experience and career-planning advice. Each year college juniors, seniors and graduate students are selected nationwide to participate in the nine-week Summer Fellowship Program. The application for the 2017 Fellowship is live now!
2017 IRTS Faculty Industry Seminar
In an effort to bridge the gap that can sometimes exist between classroom and industry, IRTS provides an annual opportunity for university educators  to meet with senior media and entertainment executives. It's an ideal opportunity to discuss the changing nature of our business. The generosity of companies and individuals has made it possible for us to underwrite this unique educational experience for more than four decades. Check back soon for the 2017 Program announcement!