"Media Marketplace: 2023"
Thursday, June 8 ~ 8:30–10 AM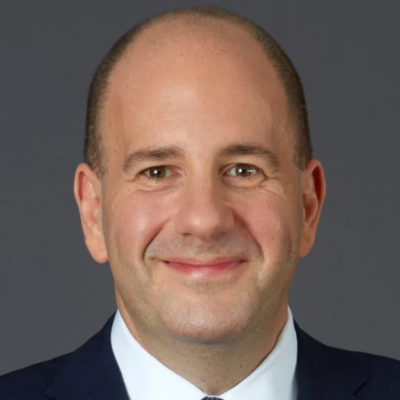 PANEL MODERATOR
David Cohen
CEO
Interactive Advertising Bureau (IAB)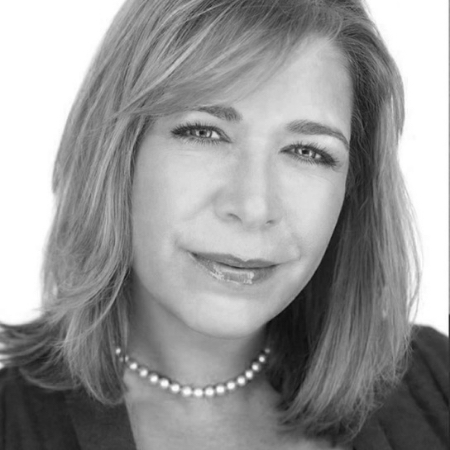 Dani Benowitz
President, U.S.
MAGNA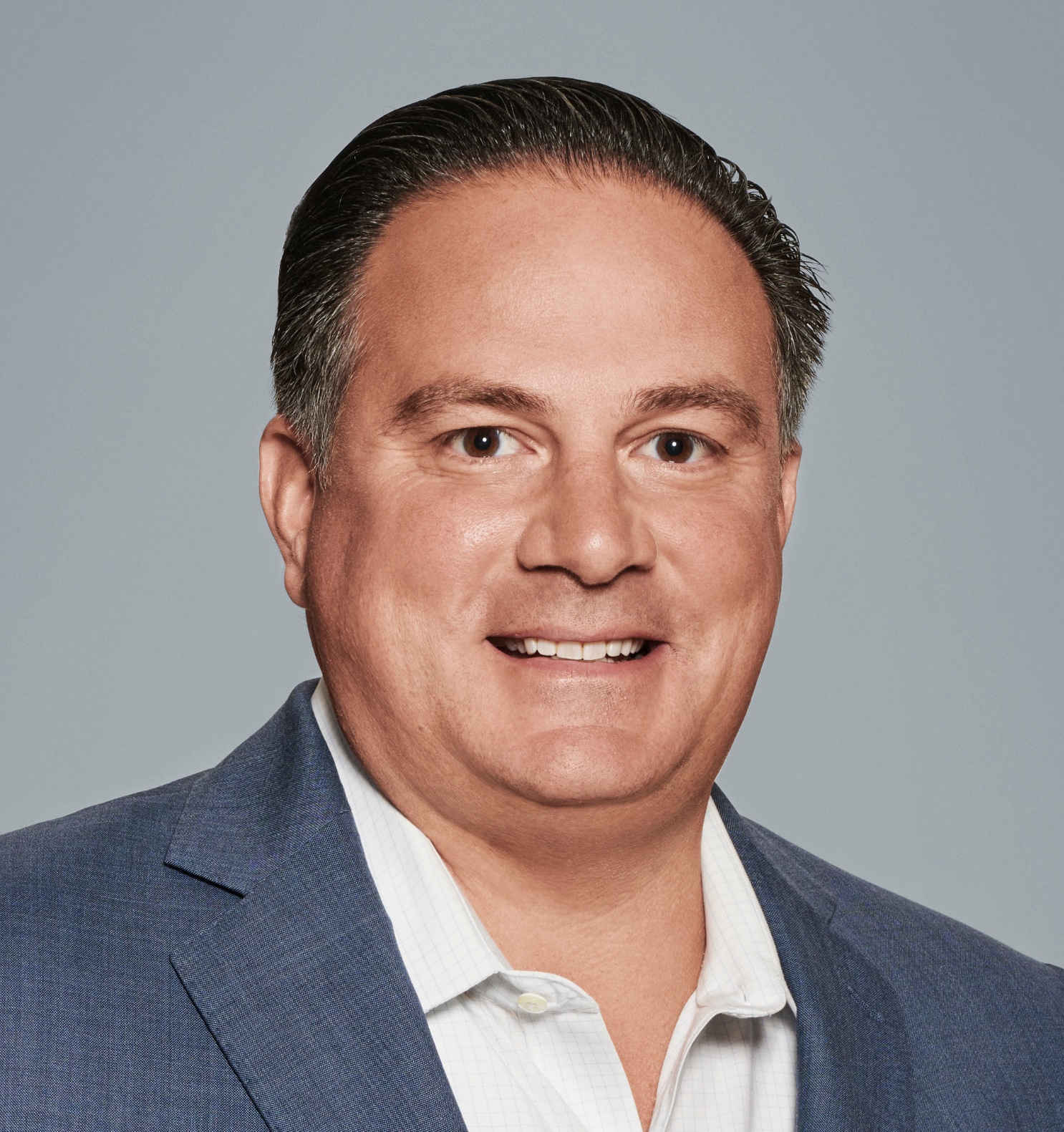 Geoff Calabrese
Chief Investment Officer
OMG North America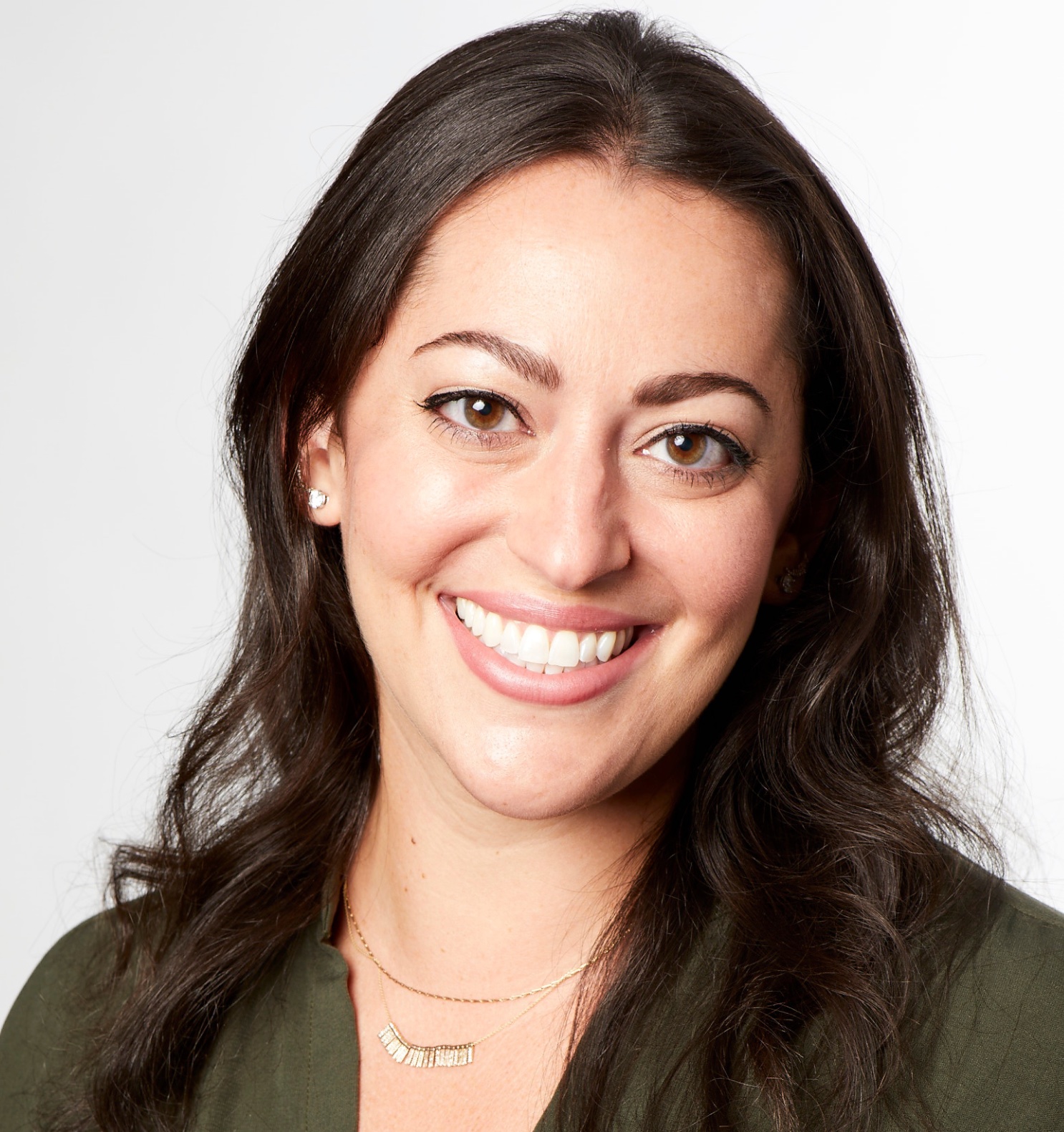 Hayley Diamond
EVP, U.S. Digital Investment and Partnerships
Publicis Media Exchange
Jeremi Gorman
President, Worldwide Advertising
Netflix
John Halley
President, Advertising
Paramount
Tim Sims
Chief Revenue Officer
The Trade Desk
Matt Sweeney
Chief Investment Officer
GroupM, U.S.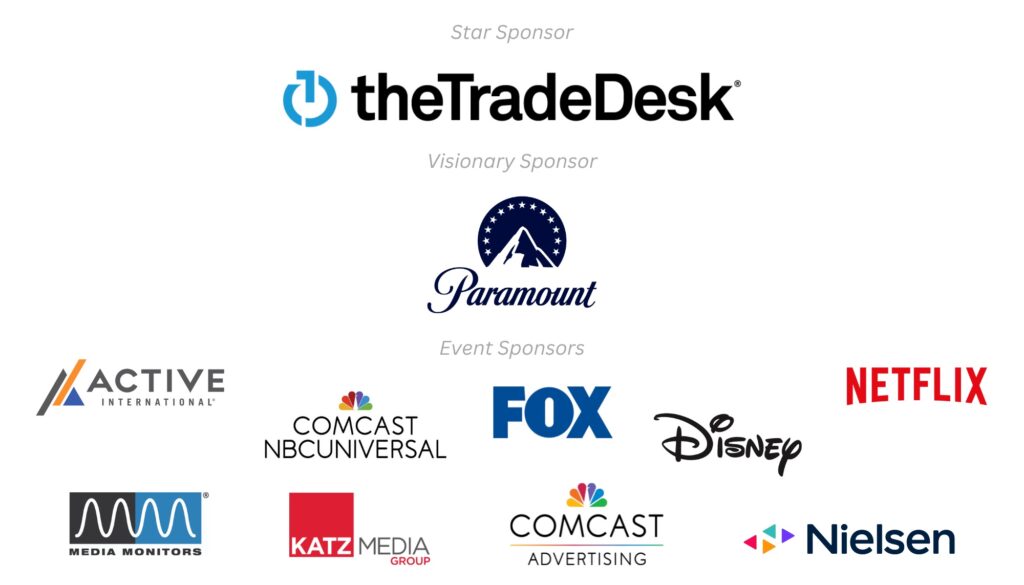 Just when you thought the video ecosystem was in a state of flux, you find yourself at perhaps the most meaningful shift we have ever witnessed. Couple that with geo-political uncertainty at home and abroad, inflation, a threatening recession, lingering supply-chain challenges, and a workplace forever changed by the pandemic, and we have the makings of serious market disruption.
Momentum for change is building. We are redefining marketplace currencies, cross-media measurement, attention, business outcomes, creative opportunity, and the role that data, technology, and AI play in driving business growth. In this session, we will take a pragmatic and practical look at what is going on in the market, separate fact from fiction, and signal from noise to get to the real issues and opportunities in the video landscape.
In addition, we will tackle topics that will include:
Where does the consumer sit in the middle of this video evolution? What do they want? Are we delivering as an industry?
What is premium video? Who defines it and is there an agreed-upon definition?
What role does creative play in the current marketplace? (why do we over-index on media, data, and technology when creative is responsible for 70%+ of marketing effectiveness)?
It has been said that all currency is measurement, but not all measurement is currency – is that right?
We have moved from demos to custom audiences to attention and business outcomes – how should we be measuring success of our investments?
What role do regulation and legislation play in the evolution of the video industry?
We have been chasing the holy grail of cross-media measurement for decades – where are we on that journey? Are we at the precipice of a breakthrough?
When video, commerce, and gaming collide magic happens – is anyone capturing that lightning in a bottle?