"Media Marketplace: 2022"
Tuesday, June 7 ~ Cipriani 42nd Street ~ 8:30–10 AM
David Cohen
CEO
Interactive Advertising Bureau
(Moderator)
Dani Benowitz
President, US
MAGNA
Rita Ferro
President of Advertising Sales
Disney Media & Entertainment Distribution (DMED)
Alison Levin
VP, Ad Revenue & Marketing Solutions
Roku
Kirk McDonald
CEO, NA
GroupM
Jon Steinlauf
Chief U.S. Advertising Sales Officer
Warner Bros. Discovery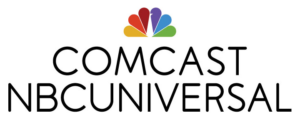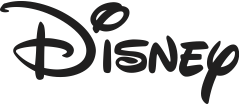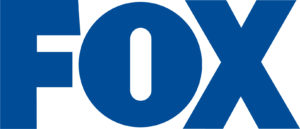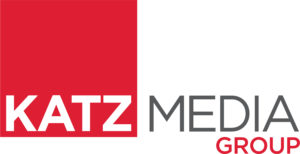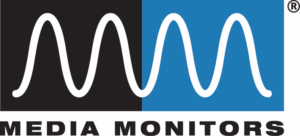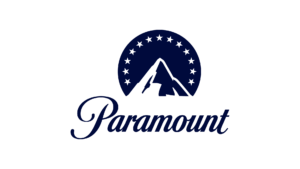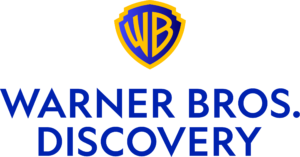 There has perhaps never been more influx as we head into the annual broadcast upfront and NewFront season. In addition to geo-political uncertainty both at home and abroad, the lingering pandemic, inflation and supply-chain challenges, our industry is going through its own tectonic shifts. The very foundation of our marketplace — the currency by which billions of dollars are traded is being questioned and re-evaluated. In this session we will talk about the reality of the market, debunk myths and get at the real issues as we reinvent how we plan, buy, measure and optimize our video investments. In addition, we will tackle such subjects as:
Who is winning and who is losing in the battle for consumer attention?
Know your enemy — who are the real culprits? As an advertising industry are we fighting subscription-based services, inertia, market complexity, something else?
What changes are being made to marry the strategy and planning process with execution?
How realistic is it to develop annual plans and annual investment strategies? Is "short-termism" the new normal?
We talk about innovation and buying based on business outcomes yet continue to ask for roll-backs in pricing — which is more important?
How can we reimagine the consumer ad experience to make the engagement more meaningful and welcomed?
What impact will the elimination of third-party identifiers and increased consumer focus on privacy have on the video marketplace?
What role if any does government regulation play in the way the market is evolving?
We have currency, we have targeting and we have measurement — how do these co-exist? Do we need a single-source of truth?