Unlock The Path To Your Media Career
Join us this fall for our free 2022 Multicultural Career Workshop to gain access to key career insights and prepare for your future internship and career opportunities.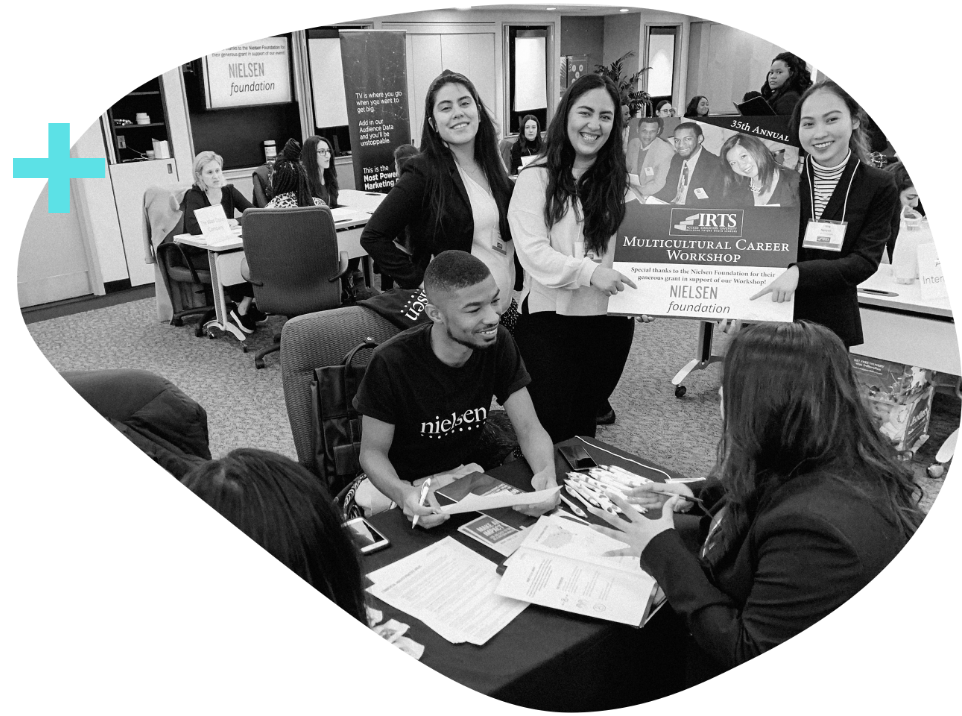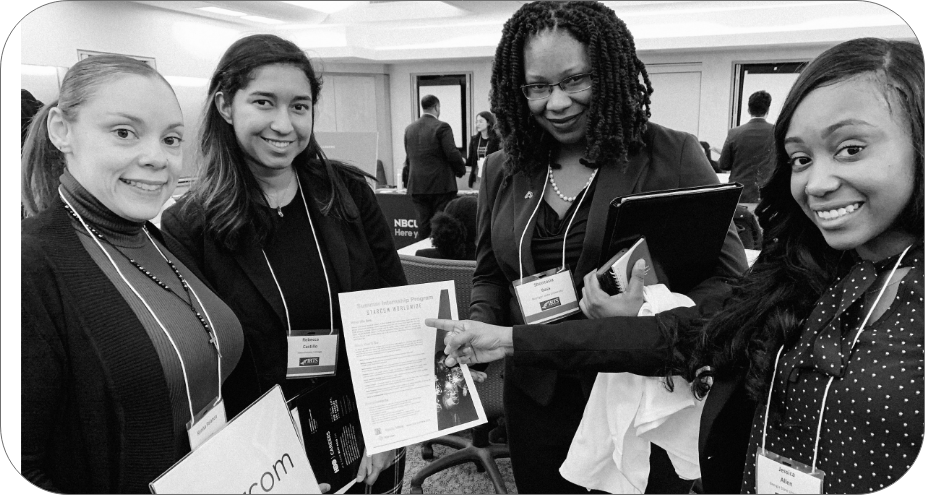 Want to work in the media industry but not sure what path to take? Unsure of how to best prepare for internships and career opportunities? Feeling uncertain about next steps? We can help!
The IRTS Foundation has earned the reputation of being one of the best support systems for BIPOC students and recent grads that want to jump start their careers in media.
Now in its 38th year, our FREE in-person Workshop allows students to interface with top media companies, gain industry insights, hear about exciting career opportunities, and learn why the media business needs new perspectives more than ever.
Application Live! Apply Now through October 7th To Secure Your Seat.
Two Days of
Insights & Exclusive Networking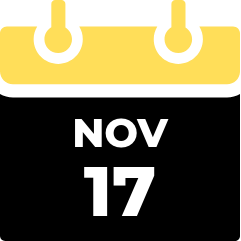 DAY 1:
Meet Media Leaders &
Gain Industry Insights
Conferees will hear from some of our industry's most dynamic professionals through a series of engaging panels, featured speakers, and Q&A sessions. The majority of our speakers are actually former attendees of IRTS programs such as this one - a testament to how valuable participating in this event can be!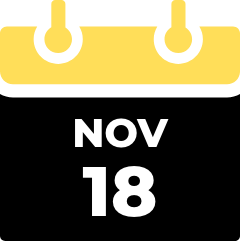 DAY 2:
Connect With
Top Companies
Conferees will have the chance to meet with recruiters and representatives from a wide range of media companies during our career fair and networking events. (Past reps have included: Disney, Fox, HBO, NBCU, OMG and Paramount to name a few.) Update that resume and get ready to network!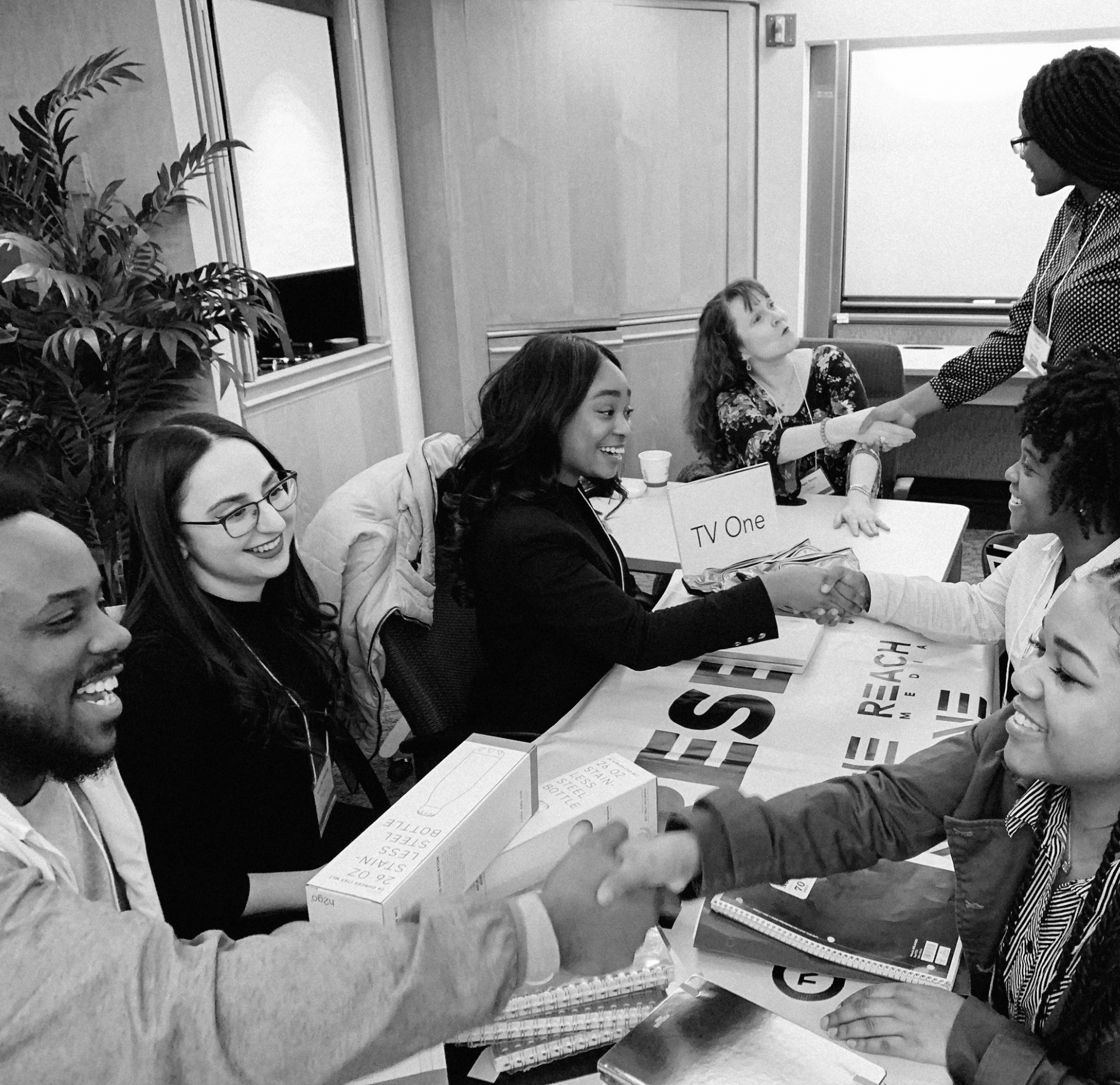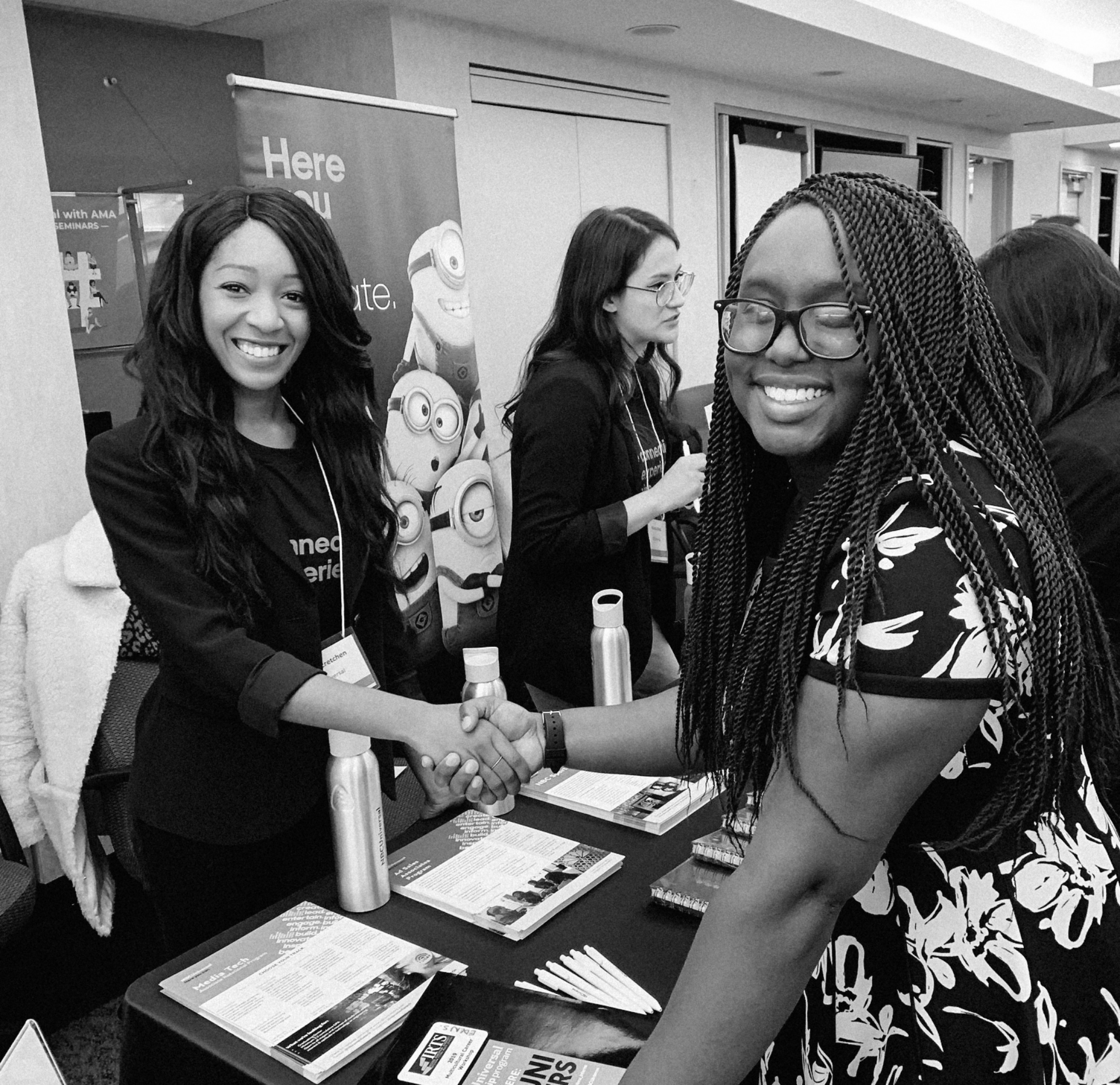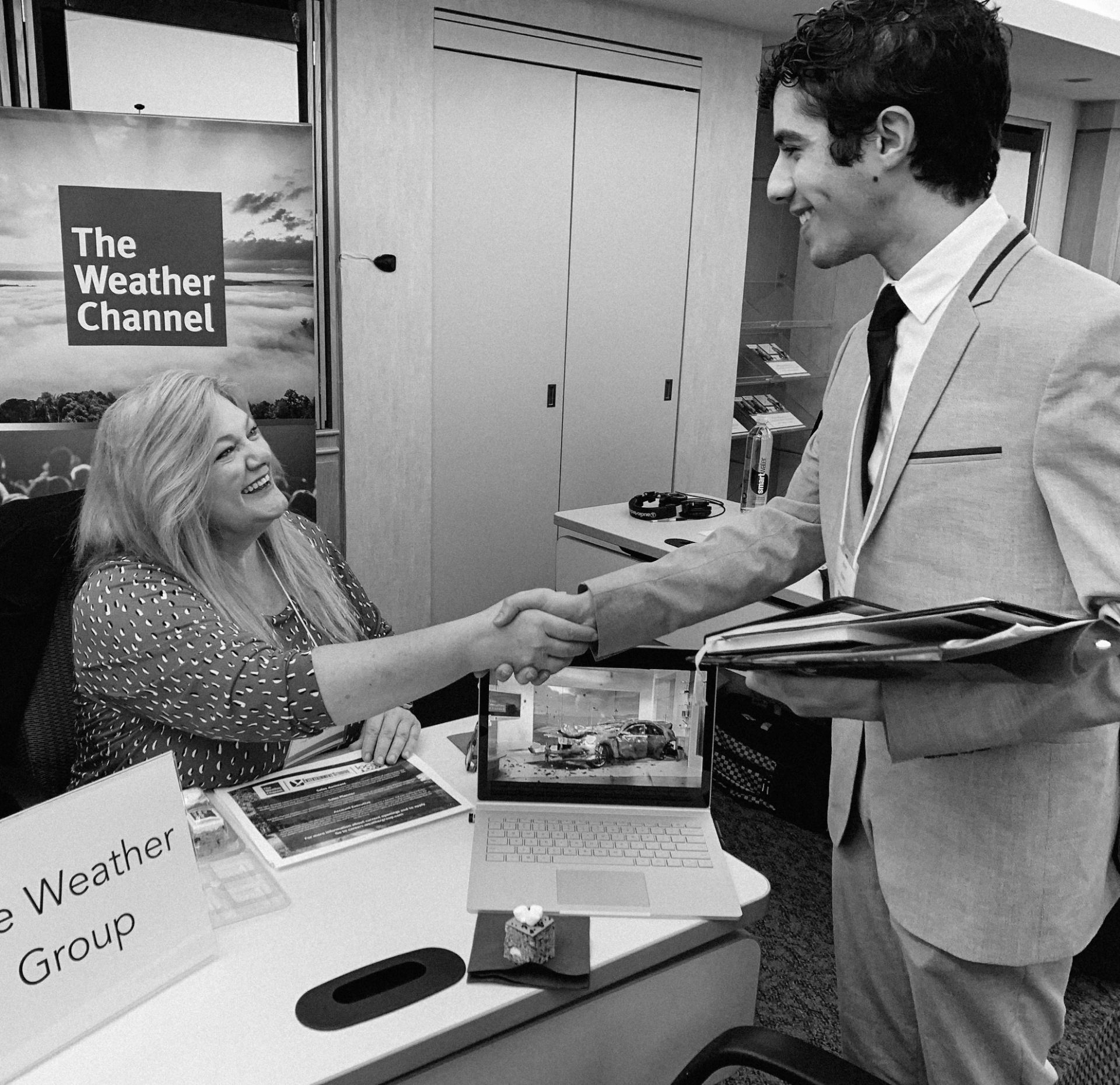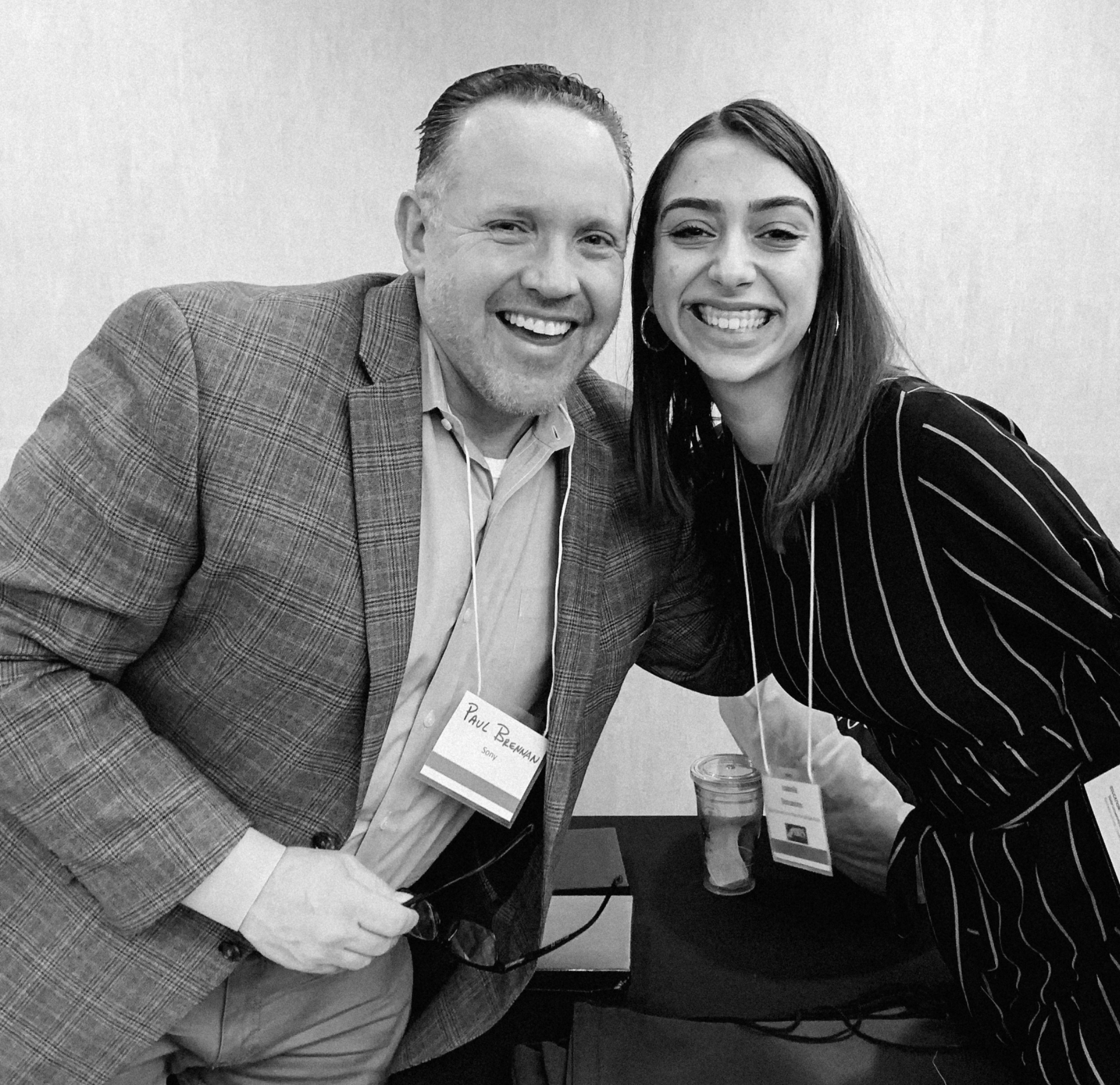 An Experience You Don't Want To Miss
Don't Take Our Word For It, Explore Our Alumni Testimonials

Prior to attending the workshop, I was nervous thinking about post-graduation prospects. After hearing candid insights and inspiring stories from leaders and rising stars alike, I'm excited! It was empowering to see so many POC gathered together in one room. Even though the workshop was just a few days, I gained insights that will last a lifetime.
Elena Piech,
Experiential Producer,
AMP Creative

This workshop made me realize that being a successful minority in the media industry is not out of reach. I am forever grateful for this experience.
Nandi Howard,
2015 Multicultural Career Workshop participant
Diversity Partnership & Pipeline Program Lead, Levi Strauss & Co.

The IRTS Multicultural Workshop was such an amazing opportunity! The workshop allowed me the opportunity to discover new career paths and understand the landscape of the industry.
Lauren Williams,
IRTS Multicultural Career Workshop attendee
Associate Producer,
Interactive Droga5

My most important takeaway was that a career path is a marathon, not a race.
I was a grad student, nervous my career plans hadn't yet panned out. After receiving realistic advice and industry insight– I realized I may be late but my train is always on schedule.
Jordan Vazquez,
2017 Multicultural Career Workshop participant
Sales Operations, Amazon
Eligibility
IRTS seeks diverse applicants who possess the skills necessary to succeed in a media environment, and/or have demonstrated their interest through professional and extra-curricular activities.
College Sophomores, Juniors, Seniors and Graduate Students, as well as those that have graduated within the past year are encouraged to apply.
Media is wide-reaching, therefore accomplished students from ALL majors are encouraged to apply! (including Advertising, Business, Communications, Data Analytics, Computer Science, Journalism, Public Relations, etc.)
Location
Specific Manhattan address will be shared upon acceptance to the conference.
Attendance
Attendance is required for both days of the Workshop: Nov. 17 & 18 and conferees are responsible for their own housing and travel expenses.
Conferees who plan to travel from a long distance are encouraged to apply ASAP for a limited number of Accommodations Grants. The Workshop application will allow you to indicate if you are interested in applying for this grant. Applicants from the tristate area (NY, NJ, CT) are ineligible for the grant.
Cost
Participants attend Workshop events free-of-charge. IRTS is not responsible for attendees' travel and accommodation expenses.
Continental breakfast and lunch will be provided during the Workshop.
Unlock The Path To Your Media Career
2022 IRTS Multicultural Career Workshop
Thursday, November 17 &
Friday, November 18 - NEW YORK CITY