Now in its 33rd year, the IRTS Multicultural Career Workshop is a two-day conference that continues to be singled out by human resource professionals as one of the best places to find skilled students and recent graduates of color for job and internship opportunities. Attendees will learn about opportunities in digital media, creative production, advertising, research, sales and marketing, while attending a full day of seminars during the Workshop's first day. Students will then have the chance to meet with human resource professionals from major media companies during the Workshop's career fair on day two.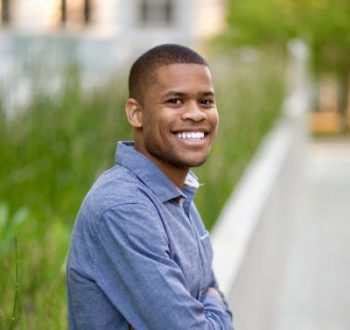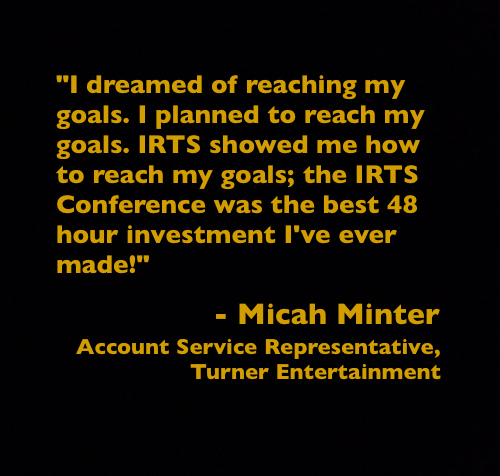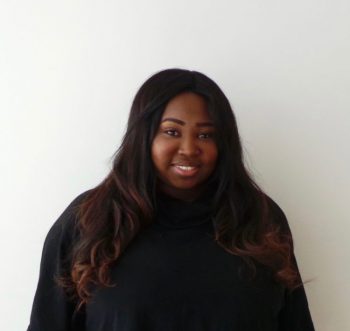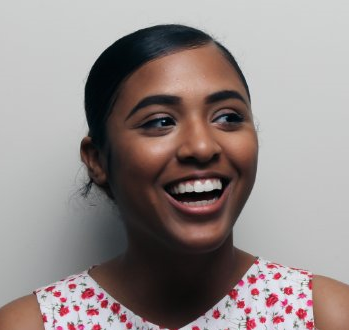 The 2018 Multicultural Career Workshop will take place in New York City.
ELIGIBILITY 
Applicants must be college juniors, seniors, graduate students and recent graduates at the time of application. You need not be a communications major, however IRTS seeks applicants who have demonstrated the skills necessary to succeed in a corporate environment, and/or have an interest in communications through experience and extra-curricular activities. Accomplished students from all majors (including math, computer science, business, marketing, digital media, communications, etc.) are encouraged to apply. Corporations have a wide range of departments  (research, programming, production, news, public relations, sales, marketing, accounting, legal affairs, and creative services), therefore they seek applicants from many different disciplines.
DAY ONE
Conferees attend a comprehensive orientation to the media business featuring in-depth  panel discussions, as well as opportunities to network with peers and professionals. Panel topics include "Business Careers in Media", "Creating Content: News & Entertainment Production Careers", "Executive Leadership", "Making the Right Impression" and "Getting Started: Advice from Junior Professionals."
DAY TWO 
Attendees meet with Human Resource professionals from more than 25 major communications companies.
COSTS:
Participants attend Workshop events free of charge.

Continental Breakfast and lunch will be provided.

Students who are accepted are required to attend both days of the program.

All students will be responsible for their own travel to and from the Workshop.*
*Students traveling from a distance may apply separately for underwritten accommodations.
APPLICATION PROCESS
– APPLICATION CLOSED –

Please return next year to access the Multicultural Career Workshop application, listed below:
2018 IRTS APPLICATION
Conferees will be selected on a rolling basis, we encourage you to apply early!
Senait Gebregiorgis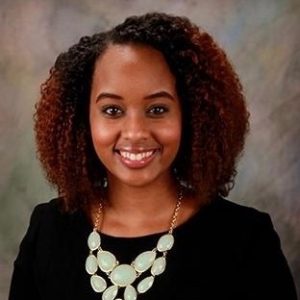 "There's nothing like bringing together big media companies all in one room and having the opportunity to meet with each of them. Having those face-to-face conversations is an opportunity you can find no place else!"
Senait Gebregiorgis
Television News Reporter
FOX Illinois WCCU -TV 55/27
---
Timothy Tukes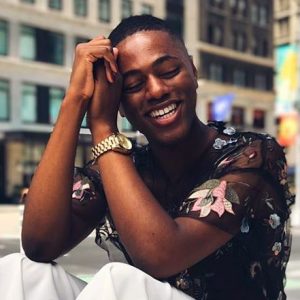 "My decision to attend the Multicultural Career Workshop changed my life. The experience showed me just how powerful, resourceful, and willing I truly am. I am confident it will do the same if not more for others who desire it so."
Timothy Tukes
Consulting Analyst
Accenture
---
Nandi Howard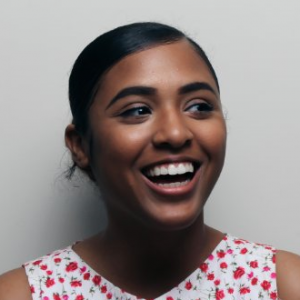 "I risked 3 days at my job and missing my best friends birthday… but it was so worth it! This workshop made me realize that being a minority in the Media industry is not out of reach. I am forever grateful for this experience!"
Nandi Howard
Technical Recruiter
TEKsystems
---
Micah Minter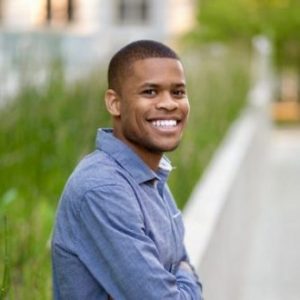 "I dreamed of reaching my goals. I planned to reach my goals. IRTS showed me how to reach my goals; the IRTS Conference was the best 48 hour investment I've ever made!"
Micah Minter
Account Service Representative
Turner Entertainment
---
Karen Damoah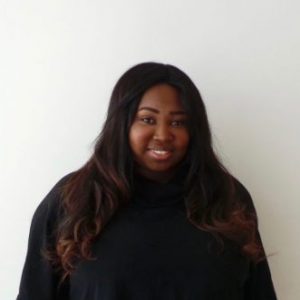 "IRTS was such an amazing experience, best two days of my college career. I made a lifetime of new friends and an endless amount of connections. Can't wait to see where I'll be post graduation. Thank You IRTS!"
Karen Damoah
Brand Communications Assistant
PMK*BNC
---
Tristin Marshall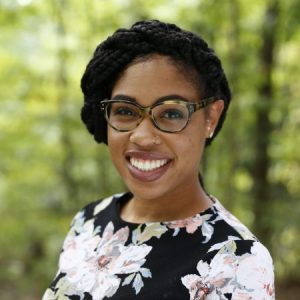 "I have never been in a space where so many people wanted you to succeed. It never felt like we were competing, but rather a place where everyone wanted to help one another. It really helped to foster relationships that could last a lifetime!"
Tristin Marshall
Coordinator, Community Management
Capitol Music Group
---
Malik Johnson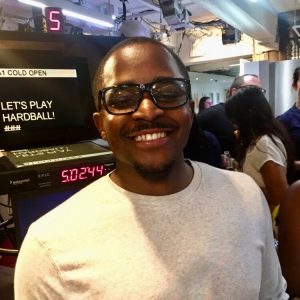 "The IRTS Multicultural Career workshop was essential in my growth and development as a future media leader. The lessons learned and connections made, both personally and professionally, last long beyond the conference."
Malik Johnson
Anchor Production Assistant
MSNBC
---
Imelda Burgan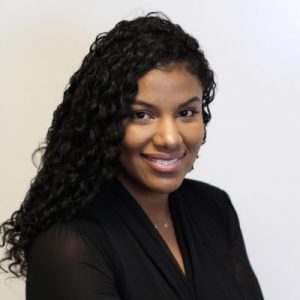 "The IRTS Multicultural Workshop is an unparalleled networking event that truly focuses on fostering diversity and inclusion in media. It put me on the fast track to making my dreams a reality and allowed me to a develop a tight knit community of like-minded future leaders. "
Imelda Burgan
Social Video Strategist
Fullscreen Media
---
ABC Radio Group
ABC – Disney
Active International
AOL Huffington Post Media Group
BET
Blue 449
Broadcast Music, Inc. (BMI)
CBS News
CBS Radio
CBS Television Stations
Clear Channel
Comedy Central
Cox Media Group
Cox Television Rep Firms
Creative Artist Agency
Discovery Communications, Inc.
DISH Media Sales
E! Networks
Educational Broadcasting Corporation/Thirteen – WNET
Emmis Broadcasting
FiOS1 News/ Regional News Network
FOX Networks Group
FOX News Channel
FOX Television Stations/Fox Station Sales
Grey Worldwide
GroupM
HBO
Horizon Media
Initiative
Interep Radio
Katz Media Group, Inc.
Lifetime Television
Lite-FM, WLTW
McCann Erickson
MediaCom, a Grey Global Group Company
MediaVest
MEC
Mindshare
Mix 102.7, WNEW
MTV Networks
National Cable Communications
National CineMedia (NCM)
National Public Radio (NPR)
NBCUniversal
New York Market Radio (NYMRAD)
New Line Cinema
News 12 Networks/Cablevision
Nielsen
NuvoTV
NY1 News / NY1 Noticias
OMD
OmnicomMediaGroup
Oxygen Media
PHD USA
Power 105, WWPR
Q104.3, WAXQ
Scripps Networks Interactive
Showtime
SIRIUSXM Radio
Starcom
TEGNA
Telemundo
Time Inc.
Time Warner Cable
Tribune
Turner Broadcasting
United Talent Agency (UTA)
Universal McCann
Univision
Univision Radio
Viacom
WB11/WPIX-TV
WBLS
WCBS-FM
WCBS-TV
WINS/WNEW
WNBC
WOR Radio
WXRK, K-Rock
Y&R
Z100, WHTZ
ZenithOptimedia