IRTS Multicultural Career Workshop
Wednesday, December 4 & Thursday, December 5
APPLICATION OPEN!
APPLICATION DEADLINE:

Monday, November 4th, 11:59pm EST
Attendees will be selected on a rolling basis, we encourage you to apply early!
Now in its 35th year, the IRTS Multicultural Career Workshop is a two-day conference that continues to be singled out by human resource professionals as one of the best places to find skilled students and recent graduates of color for job and internship opportunities. Attendees will learn about opportunities in digital media, creative production, advertising, research, sales and marketing, while attending a full day of seminars during the Workshop's first day. Students will then have the chance to meet with human resource professionals from major media companies during the Workshop's career fair on day two.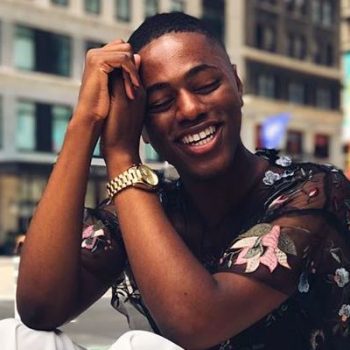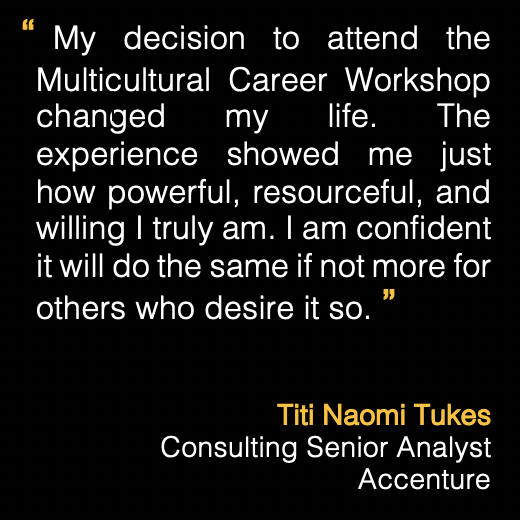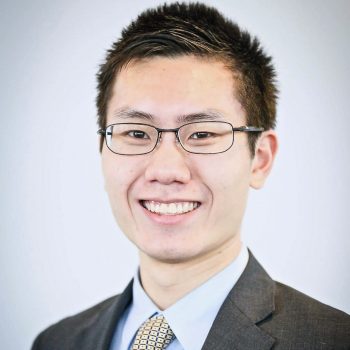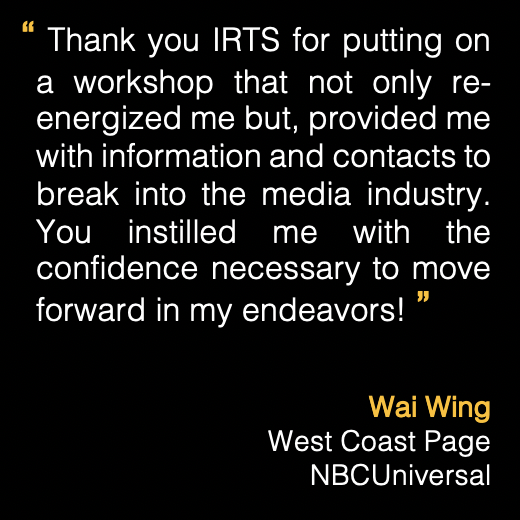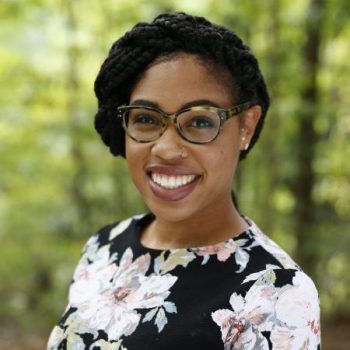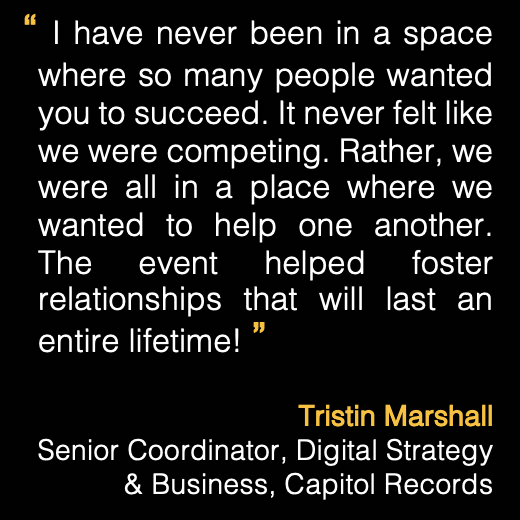 The 2019 Multicultural Career Workshop will take place in New York City.
December 4 & 5th, 2019
APPLICATION DEADLINE: Monday, November 4th, 11:59pm EST
ELIGIBILITY 
Applicants must be college juniors, seniors, graduate students and recent graduates at the time of application. You need not be a communications major, however IRTS seeks applicants who have demonstrated the skills necessary to succeed in a corporate environment, and/or have an interest in communications through experience and extra-curricular activities. Accomplished students from all majors (including math, computer science, business, marketing, digital media, communications, etc.) are encouraged to apply. Corporations have a wide range of departments  (research, programming, production, news, public relations, sales, marketing, accounting, legal affairs, and creative services), therefore they seek applicants from many different disciplines.
DAY ONE
Conferees attend a comprehensive orientation to the media business featuring in-depth  panel discussions, as well as opportunities to network with peers and professionals. Since media is an ever-evolving and multifaceted field, Day 1 panel topics are designed to introduce attendees to the various positions and opportunities within the industry. Attendees are encouraged to engage in conversation with our industry professionals, who are always enthusiastic about connecting with IRTS program attendees. The first day of the IRTS Multicultural Workshop Program sets the tone for many conferees' professional goals moving forward.
See Selection of Panel Discussions
"Executive Leadership: Meet the IRTS Board of Directors"
"Explore Business Careers In Media"
"Creating Content: News, Entertainment, & Production Careers"
"Making the Right Impression: Advice from Human Resources"
"Getting Started: Advice from Junior Professionals"
DAY TWO 
Attendees meet with Human Resource professionals from more than 25 major communications companies.
See Selection of Partner Companies
ABC Radio Group
ABC – Disney
Active International
AOL Huffington Post Media Group
BET
Blue 449
Broadcast Music, Inc. (BMI)
CBS News
CBS Radio
CBS Television Stations
Clear Channel
Comedy Central
Cox Media Group
Cox Television Rep Firms
Creative Artist Agency
Discovery Communications, Inc.
DISH Media Sales
E! Networks
Educational Broadcasting Corporation/Thirteen – WNET
Emmis Broadcasting
FiOS1 News/ Regional News Network
FOX Networks Group
FOX News Channel
FOX Television Stations/Fox Station Sales
Grey Worldwide
GroupM
HBO
Horizon Media
Initiative
Interep Radio
Katz Media Group, Inc.
Lifetime Television
Lite-FM, WLTW
McCann Erickson
MediaCom, a Grey Global Group Company
MediaVest
MEC
Mindshare
Mix 102.7, WNEW
MTV Networks
National Cable Communications
National CineMedia (NCM)
National Public Radio (NPR)
NBCUniversal
New York Market Radio (NYMRAD)
New Line Cinema
News 12 Networks/Cablevision
Nielsen
NuvoTV
NY1 News / NY1 Noticias
OMD
OmnicomMediaGroup
Oxygen Media
PHD USA
Power 105, WWPR
Q104.3, WAXQ
Scripps Networks Interactive
Showtime
SIRIUSXM Radio
Starcom
TEGNA
Telemundo
Time Inc.
Time Warner Cable
Tribune
Turner Broadcasting
United Talent Agency (UTA)
Universal McCann
Univision
Univision Radio
Viacom
WB11/WPIX-TV
WBLS
WCBS-FM
WCBS-TV
WINS/WNEW
WNBC
WOR Radio
WXRK, K-Rock
Y&R
Z100, WHTZ
ZenithOptimedia
COSTS:
Participants attend Workshop events free of charge.

Continental Breakfast and lunch will be provided.

Students who are accepted are required to attend both days of the program.

All students will be responsible for their own travel to and from the Workshop.*
*Students traveling from a distance may apply separately for underwritten accommodations.
APPLICATION PROCESS
APPLICATION OPEN!
APPLICATION DEADLINE:

Monday, November 4th, 11:59pm EST
Attendees will be selected on a rolling basis, we encourage you to apply early!
Jordan Vazquez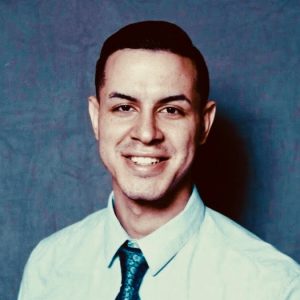 "My most important takeaway from the IRTS Conference was that a career path is a marathon, not a race. I was a Graduate student and nervous that my career plans had not yet panned out. After receiving realistic advice and industry insight – I realized I may be late but my train is always on schedule."
Jordan Vazquez
Direct Response
NBCUniversal
---
Meghan Sowersby*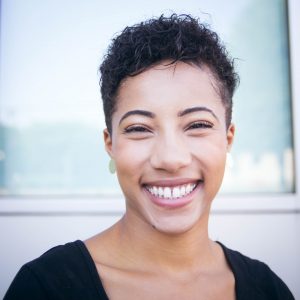 "The most exciting aspect of media is that the industry can take you so many places. This workshop helped me explore the future of my career. Thanks to the support of IRTS, advice from panelists, and encouragement from others, I have a new sense of direction and the motivation to achieve my goals!"
Meghan Sowersby
Social Media & Production Intern
NFL Films
---
Imelda Burgan*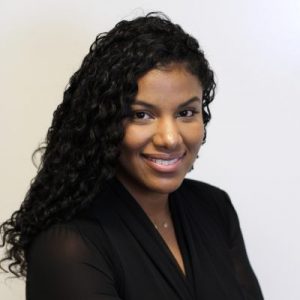 "The IRTS's Multicultural Career Workshop is an unparalleled networking event that truly focuses on fostering diversity and inclusion in media the media industry. It put me on the fast track to making my dreams a reality and allowed me to a develop a tight knit community of like-minded future leaders. "
Imelda Burgan
Digital Brand Studio Team
Viacom
---
Chukwuma Egbuzie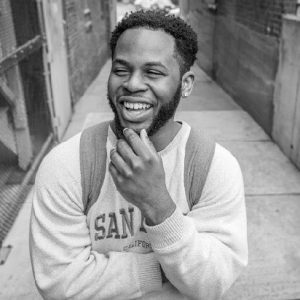 "My biggest takeaway was, 'No one will believe in your dream more than you.' I was grateful to network with bright, young professionals in the media industry. Having the opportunity to speak with recruiters on Day 2 was incredibly useful. It was worth the six hours of travel from Massachusetts!"
Chukwuma Egbuzie
Diversity & Inclusion Intern
Havas
---
Lauren Williams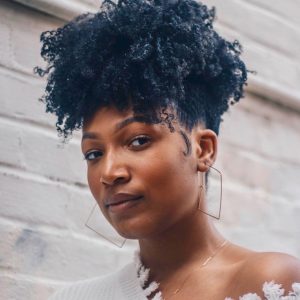 "The IRTS Multicultural Workshop was such an amazing opportunity! The workshop allowed me the opportunity to discover new career paths and understand the landscape of the industry. It was also inspiring to network with students that are so passionate about their future."
Lauren Willians
Associate Producer, Interactive
Droga5
---
Senait Gebregiorgis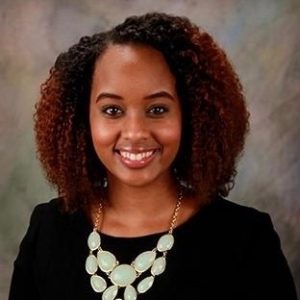 "There's nothing like bringing all these big media companies together in one room, and then having the opportunity to meet with each of them! Having face-to-face conversations with representatives from those companies is an amazing opportunity you can find no place else!"
Senait Gebregiorgis
Television News Reporter
ABC Louisville, KY WHAS-TV
---
Avery McCoy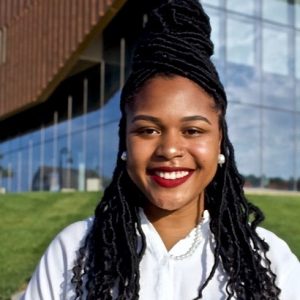 "Before attending the workshop, I was unaware of all of the opportunities the media industry offered. I left the workshop knowing that I should work for success just as much as hope for it. Attending was one of the best decisions I've ever made; IRTS showed me I can a leader in the media industry if I continue to always put my best foot forward."
Avery McCoy
Area Manager
Amazon
---
Elena Piech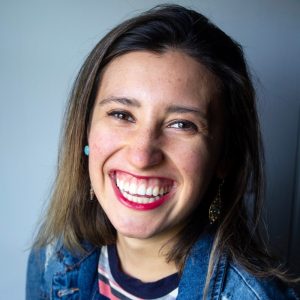 "Prior to attending the workshop, I was nervous thinking about post-graduation prospects. After hearing candid insights and inspiring stories from leaders and rising stars alike, I'm excited! It was empowering to see so many people of color gathered together in one room. Even though the workshop was just two days long, I made connections that will last a lifetime."
Elena Piech
Marketing Manager
The Glimpse Group
---
Nandi Howard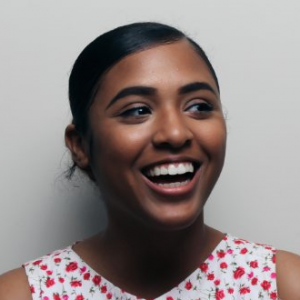 "I had to catch a 15-hour bus ride from Atlanta to New York to be at the IRTS Multicultural Career Workshop. I risked three days at my job and missing my best friend's birthday… but it was so worth it! This workshop made me realize that being a successful minority in the media industry is not out of reach. I am forever grateful for this experience."
Nandi Howard
Talent Acquisition – Technical Recruiter
Accenture
---
ABC Radio Group
ABC – Disney
Active International
AOL Huffington Post Media Group
BET
Blue 449
Broadcast Music, Inc. (BMI)
CBS News
CBS Radio
CBS Television Stations
Clear Channel
Comedy Central
Cox Media Group
Cox Television Rep Firms
Creative Artist Agency
Discovery Communications, Inc.
DISH Media Sales
E! Networks
Educational Broadcasting Corporation/Thirteen – WNET
Emmis Broadcasting
FiOS1 News/ Regional News Network
FOX Networks Group
FOX News Channel
FOX Television Stations/Fox Station Sales
Grey Worldwide
GroupM
HBO
Horizon Media
Initiative
Interep Radio
Katz Media Group, Inc.
Lifetime Television
Lite-FM, WLTW
McCann Erickson
MediaCom, a Grey Global Group Company
MediaVest
MEC
Mindshare
Mix 102.7, WNEW
MTV Networks
National Cable Communications
National CineMedia (NCM)
National Public Radio (NPR)
NBCUniversal
New York Market Radio (NYMRAD)
New Line Cinema
News 12 Networks/Cablevision
Nielsen
NuvoTV
NY1 News / NY1 Noticias
OMD
OmnicomMediaGroup
Oxygen Media
PHD USA
Power 105, WWPR
Q104.3, WAXQ
Scripps Networks Interactive
Showtime
SIRIUSXM Radio
Starcom
TEGNA
Telemundo
Time Inc.
Time Warner Cable
Tribune
Turner Broadcasting
United Talent Agency (UTA)
Universal McCann
Univision
Univision Radio
Viacom
WB11/WPIX-TV
WBLS
WCBS-FM
WCBS-TV
WINS/WNEW
WNBC
WOR Radio
WXRK, K-Rock
Y&R
Z100, WHTZ
ZenithOptimedia