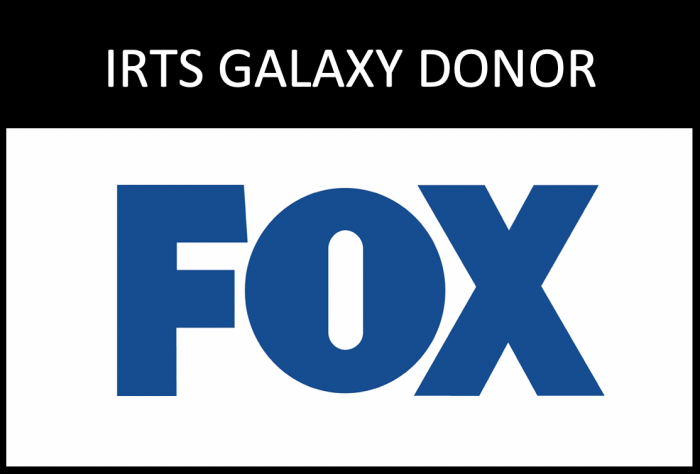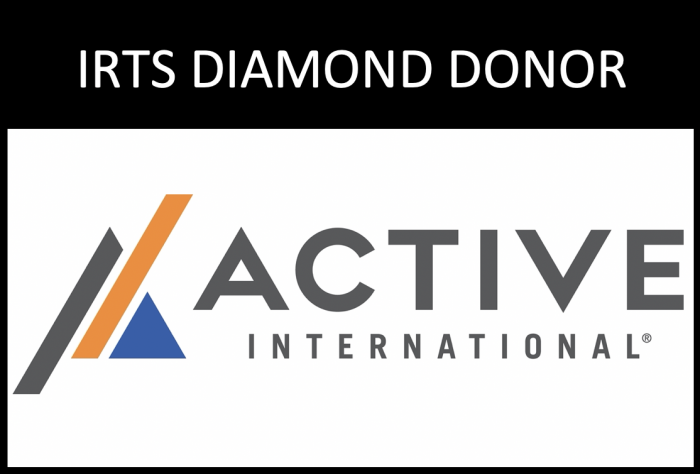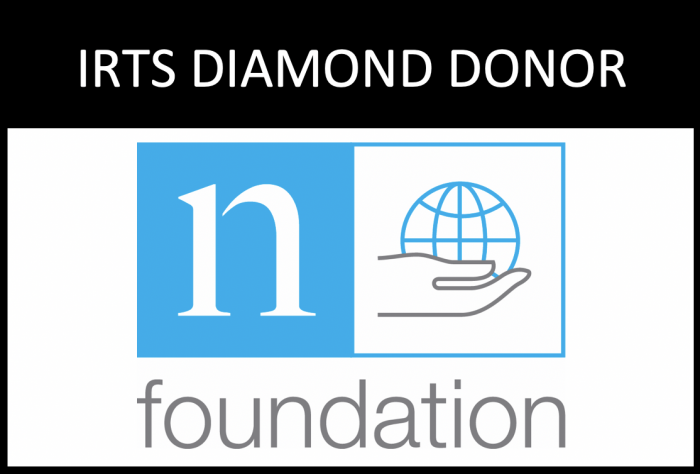 The 2021 IRTS Hall of Mentorship Dinner will take place on Wednesday, September 22, 2021 from 6-8pm ET in a virtual platform setting. Further details available upon registration.
We invite the industry to embrace the IRTS mission of building future media leaders by saluting the top leaders of today for their extraordinary mentorship.
Now in its tenth year, IRTS President and CEO Joyce Tudryn explains, "Mentorship has always been the centerpiece of the IRTS educational programs and diversity initiatives, yet we traditionally give accolades based on industry achievements. We now proudly honor extraordinary leaders, who inspire us to make a difference through mentoring. May their examples set some models in motion, and serve as a call for action to all."
Congratulations to this year's extraordinary Hall of Mentorship honorees: Cesar Conde, Marianne Gambelli, Wonya Lucas, Kirk McDonald, Debra OConnell, and Bob O'Neill.
– ADVANCE PURCHASE REQUIRED –
Tickets must be reserved and confirmed in advance.
Please contact JOYCE TUDRYN at 212-867-6650, ext. 9, for pricing & event inquiries.