June 2, 2020: The IRTS Newsmaker Breakfast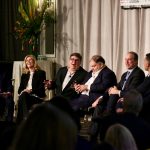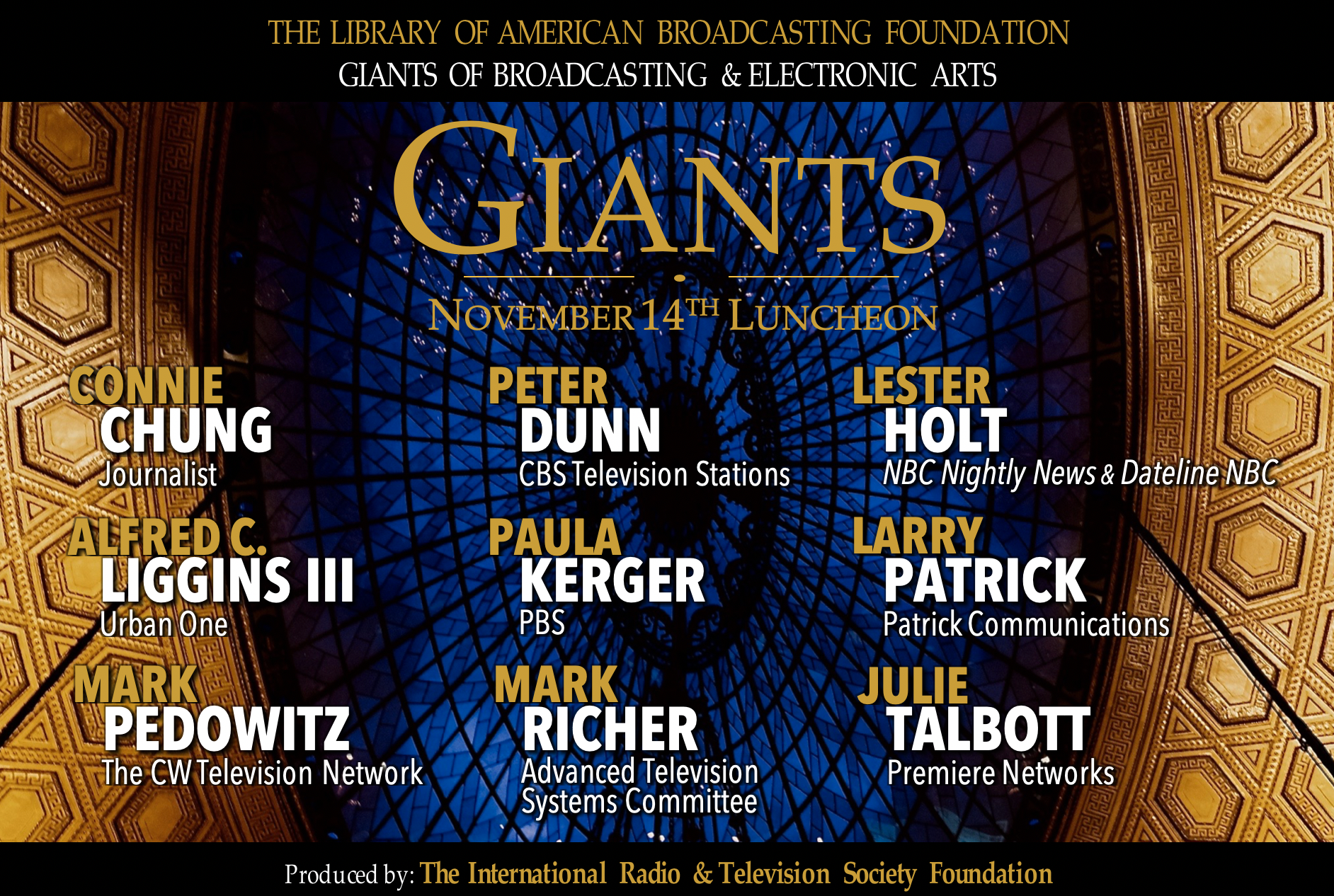 CONNIE CHUNG

Award-Winning
Journalist
LESTER HOLT
Anchor
NBC NIGHTLY NEWS & DATELINE NBC
PAULA KERGER
President & CEO
PBS
MARK PEDOWITZ
President
THE CW TELEVISION NETWORK
JULIE TALBOTT
President
PREMIERE NETWORKS
PETER DUNN
President
CBS TELEVISION STATIONS
ALFRED C. LIGGINS III
CEO
URBAN ONE
LARRY PATRICK
Founder & Managing Partner
PATRICK COMMUNICATIONS
MARK RICHER
President Emeritus
ADVANCED TELEVISION SYSTEMS COMMITTEE
EMCEE:
JUJU CHANG, ABC NEWS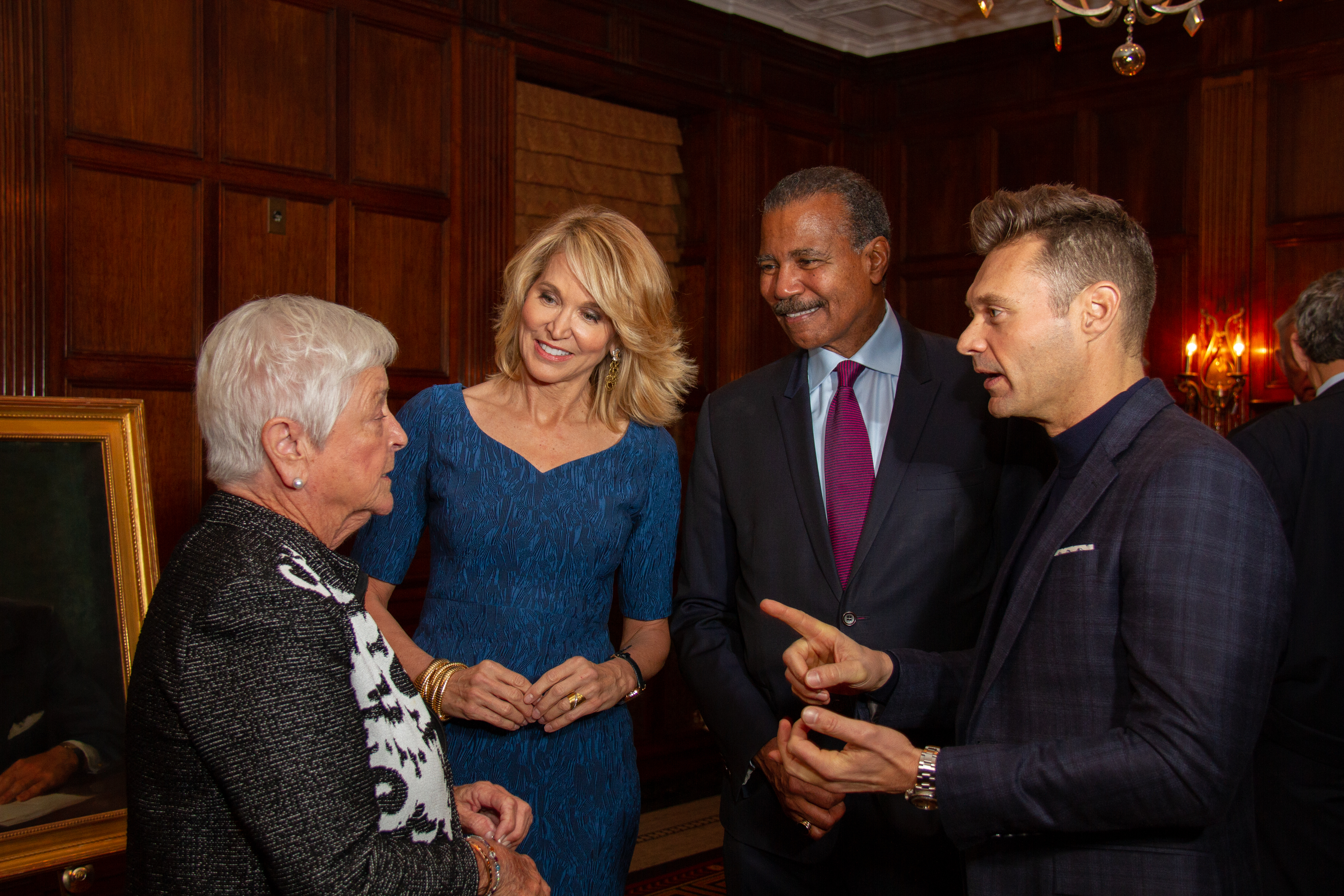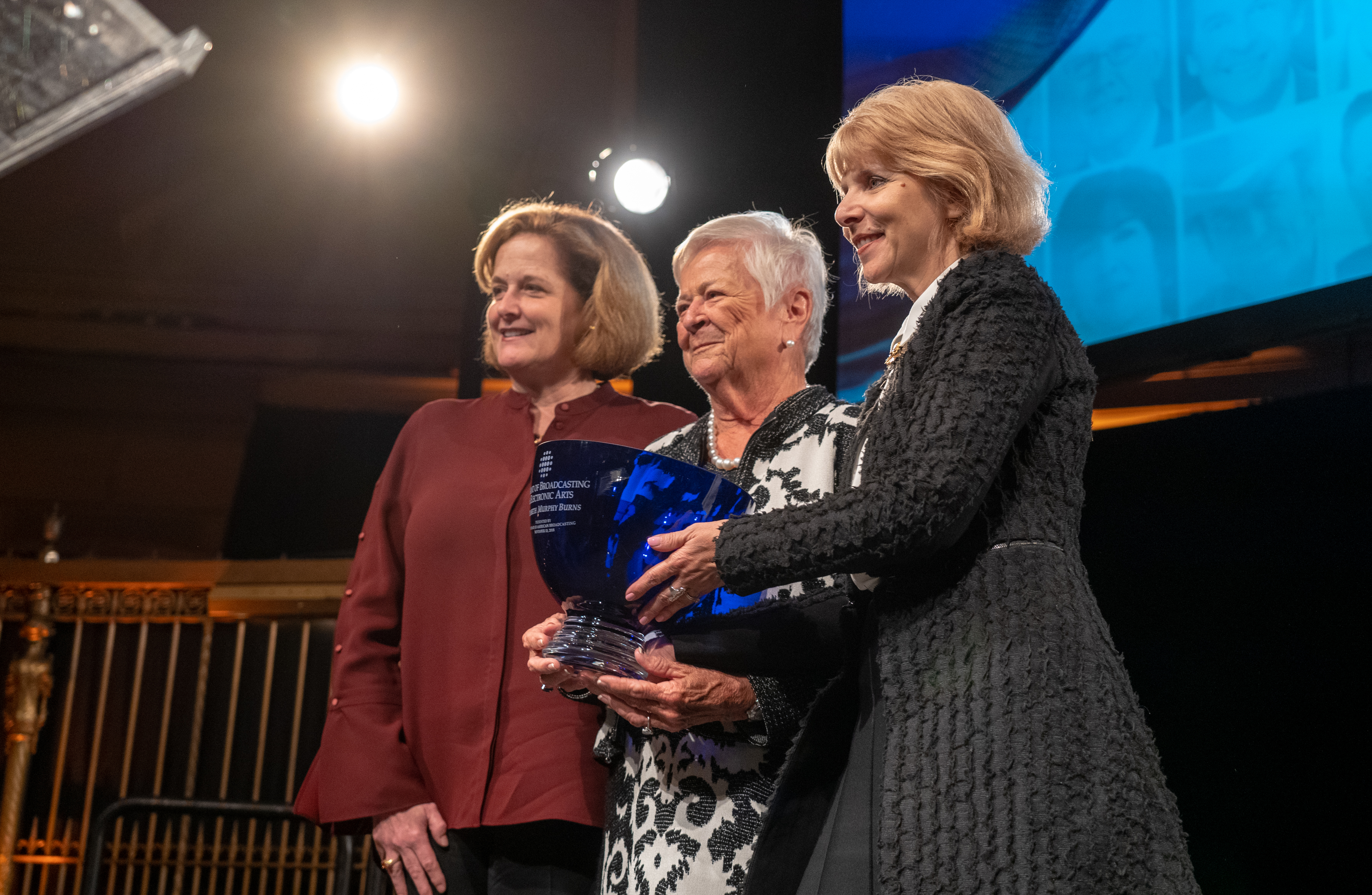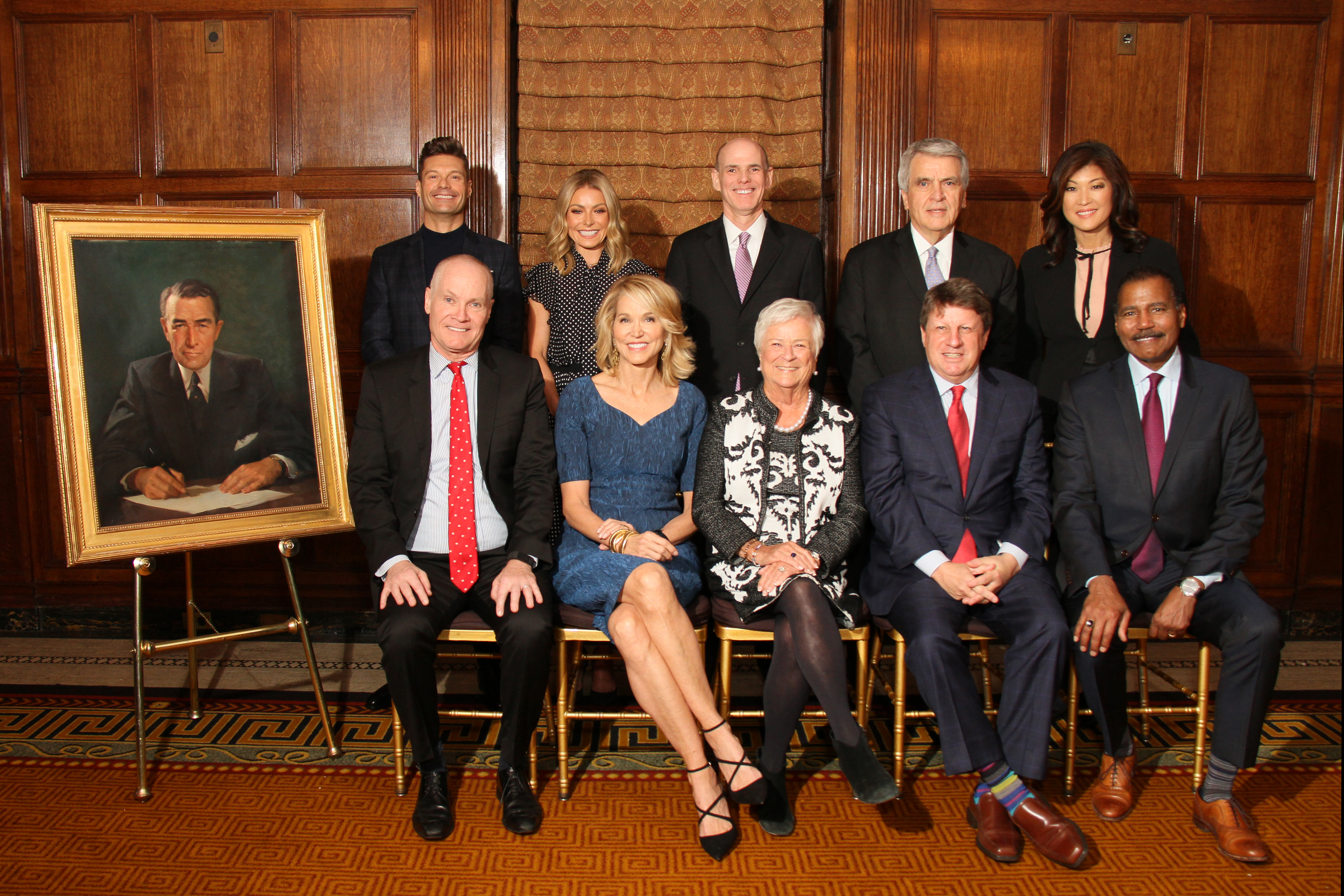 ---
The 2019 LABF GIANTS OF BROADCASTING LUNCHEON will take place on Thursday, November 14th at Gotham Hall in NYC. We invite the industry to join in this annual celebration of distinguished individuals who have been the creators, innovators, journalists, leaders, performers, and producers that have brought the electronic arts to the prominence they occupy in the world today, and set the stage for the future.
Seats must be reserved and confirmed in advance. Online reservations are not available for the annual luncheon. Please contact Joyce Tudryn at (212) 867-6650, ext. 11
To see a complete list of purchase and reservation options, please click here.