This year's annual breakfast has been postponed to June 4, 2021 due to the pandemic.
Please return next year for panelist and reservation details.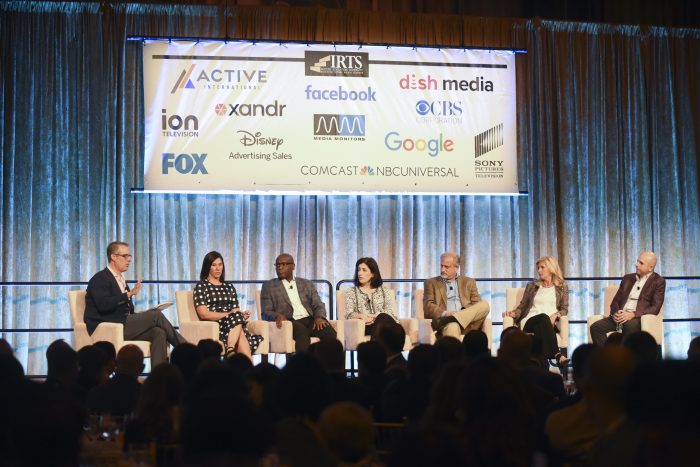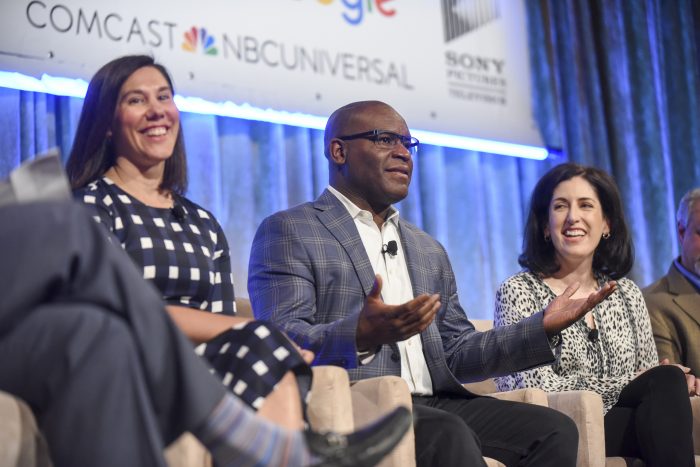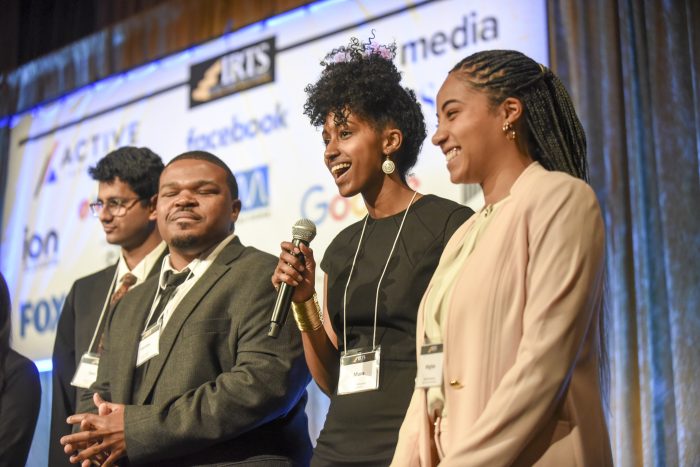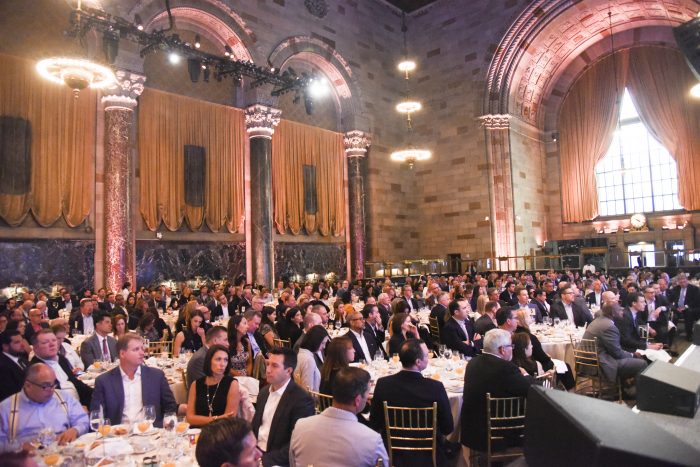 This year's annual breakfast (2020) has been postponed to June 4, 2021 due to the pandemic.
The 2021 IRTS NEWSMAKER BREAKFAST will take place on Friday, June 4th at the Cipriani 42nd Street. We invite the industry to join this exciting, annual upfront event and embrace the IRTS mission of BUILDING FUTURE MEDIA LEADERS by warmly welcoming the 2021 class of IRTS Summer Fellows onstage at this event in their first industry appearance.
Seats must be reserved and confirmed in advance. Online reservations are not available for the annual breakfast. Please contact Joyce Tudryn at (212) 867-6650, ext. 11
A complete list of purchase and reservation options will be made available at a later date.
For Tables, Tickets, Other Inquiries:
Joyce Tudryn, 212-867-6650, Ext. 11
Donate today to support the IRTS Foundation's mission of building future media leaders and
fostering diversity within the industry.
IRTS is a 501(c)(3) charitable organization; all donations are 100% tax deductible!
See if your employer will match your donation!
Click here to learn more about corporate gift matching, and how you could double your 100% charitable donation to IRTS